Looking Forward to Fall of 2014! The Season for outdoor weddings at the Audubon House and Tropical Gardens has come to an end for the summer of 2014, but we had some spectacular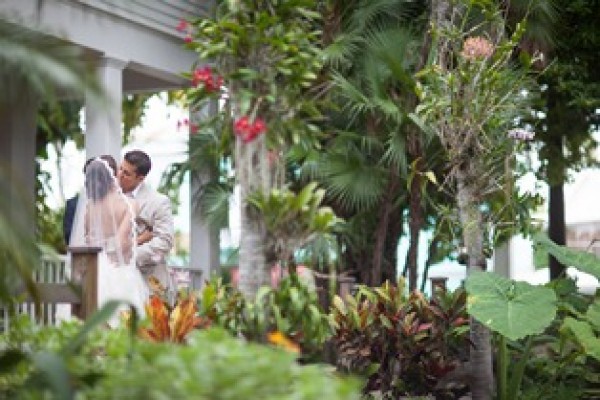 weddings and events on the property so far this year! Everything from small intimate Island weddings, vintage style, and grand gala events. We are looking forward to fall, when the events begin again!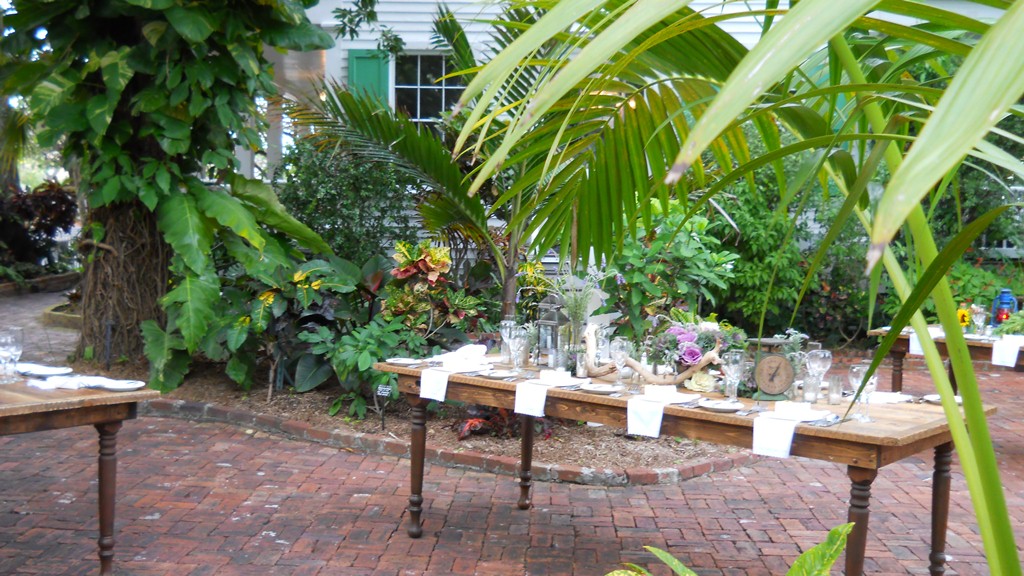 Here at the Audubon House, we host all types of events. Corporate dinners, fundraisers, weddings, receptions and rehearsal dinners.
Have a vision for your event? Want a cigar roller? Steel Drums? or even a themed wedding, like a Masquerade Ball? You can do it all here, let your vision come true in our gardens! We can provide you with a list of vendors in the Keys who can assist you with all your event needs.
Need a financial break for all those event expenses? We offer a $400 discount off our garden rental price if you hire a local Event Planner, or Day-of-Planner. We feel the day is all about you, so why should you be worried about all the details on the day of your wedding. Hire a Planner and relax!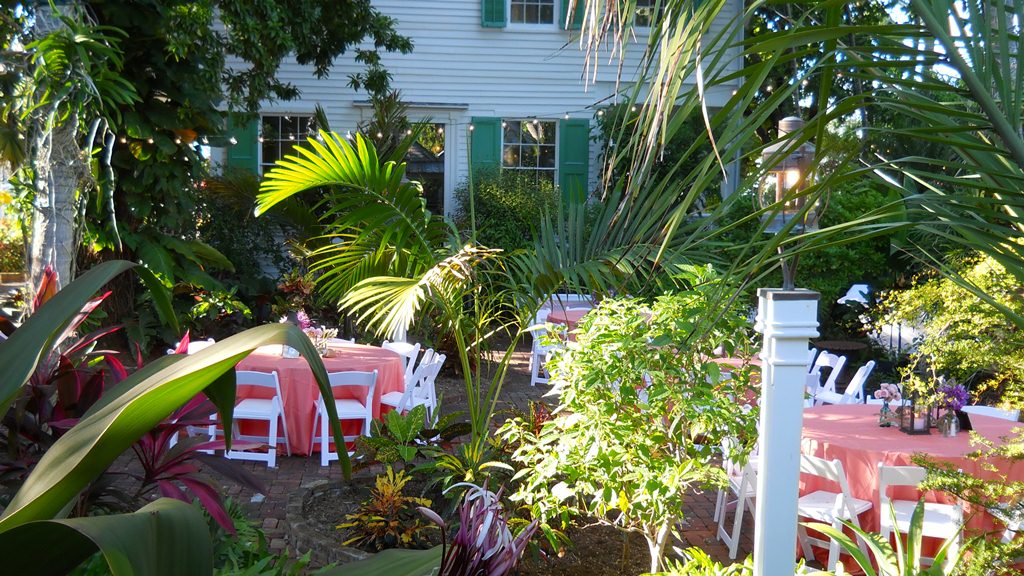 Give us a call or email for questions on our garden rentals. Keep an eye on our website where we will soon be posting a video of some the events held here this year. A great way to see what has been happening in the wedding world, and get a view of our spectacular gardens from your living room!
Hope to see you soon!
Mary - Events Coordinator
http://www.audubonhouse.com/wedding.htm
1-877-294-2470
events@audubonhouse.org