Any venue could work for a rustic wedding theme but be careful NOT to go overboard.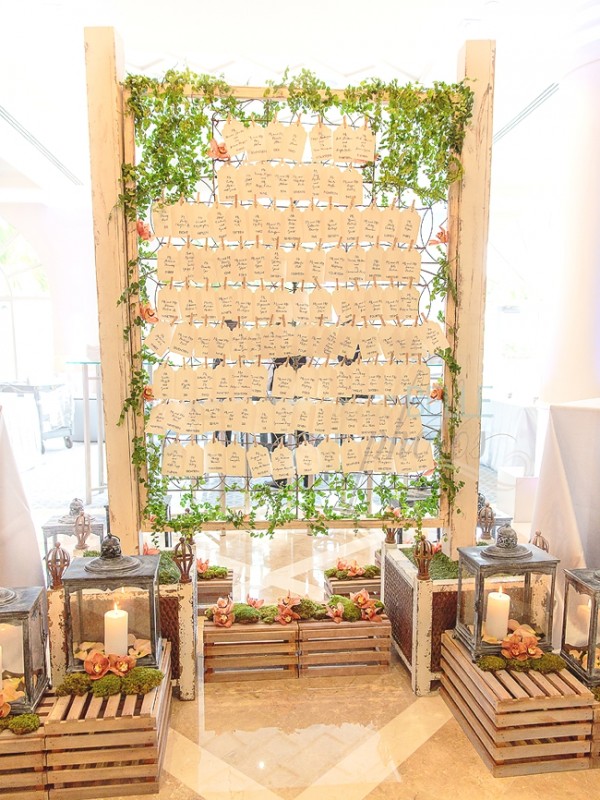 Photo credit: April Belle Photography/Sara Renee Events
Meaning, if you are in a gold gilded ballroom that is super elegant and ornate in detail, I would not fight that. You could have some rustic touches like mercury glass candles or signature cocktails in mason jars; but, you have to be really careful not to fight the ballroom. True rustic weddings in South Florida work best in those type of venues, not super modern ballrooms or ballrooms filled with ornate detail.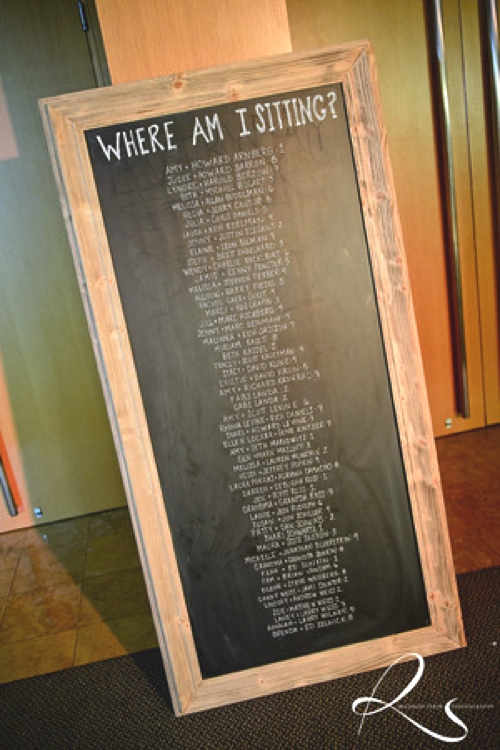 In terms of rustic props for displays, I am a HUGE fan of anything chalkboard! I love love quotes on chalkboards or seating charts on chalk boards. I am not big on paper straws because they never work. However, I love chalkboards, vintage glass bottles and linen napkins!
Rustic floral decor should almost look like you went to someone's house for dinner and they picked flowers from their garden. This sounds easy but it's not. It should not be perfect and should be non-contrived and look like it is haphazardly perfect. However, it is important not to over-do it or it will look like you raided Home-Goods. It needs to be done in touches here and there.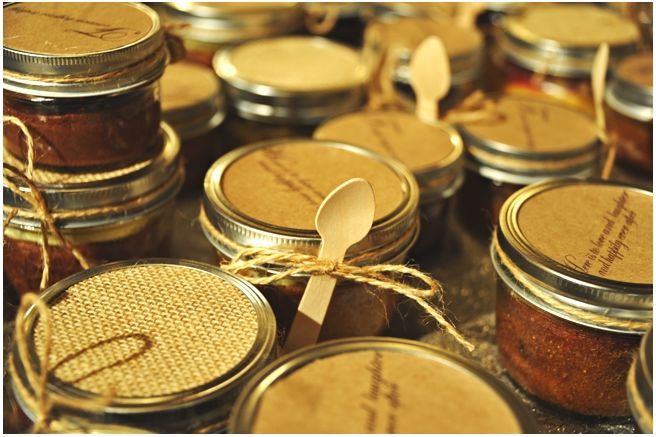 For rustic party favors, anything homemade in a mason jar is a good choice and if it is not homemade it's still OK. From jams and jellies to all the ingredients to bake cookies when the guests get home--anything that has the effect of farmers market warmth and farm-to-table feel.
In terms of incorporating a rustic theme into your wedding cake, avoid perfection here as well. Think about things that look buttercream, things that look like it was made by your old Aunt who loves to bake. Antique cake toppers also help. Anything wood and handmade complements the look!