Have you considered creating your own signature wedding drink but not sure how? We have the answers you need to create a customized cocktail.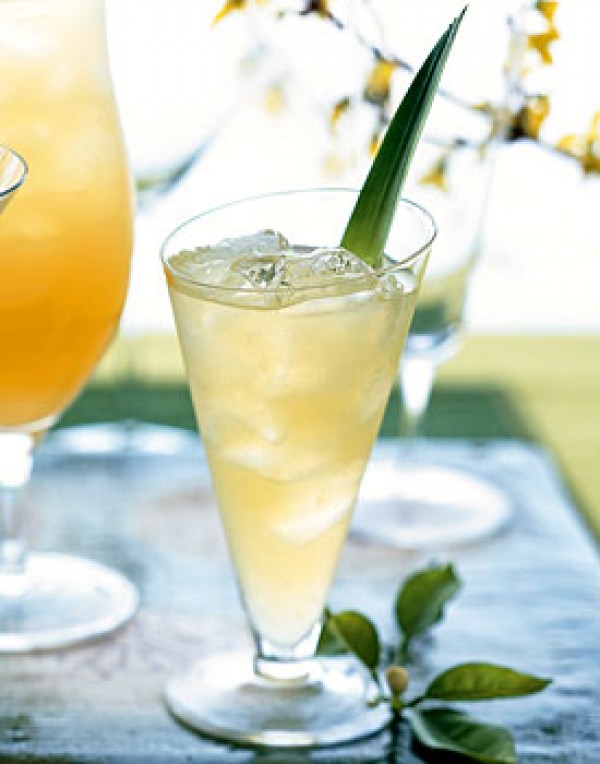 Since there will be refreshments at your South Florida wedding—whether they are alcoholic or liquor-free, why not engage your guests with a special drink that represents your unique personalities?
A signature cocktail represents both the wedding and the couple. Follow these steps to make a signature drink station for your South Florida wedding reception and incorporate these key elements to successfully commemorate your special event.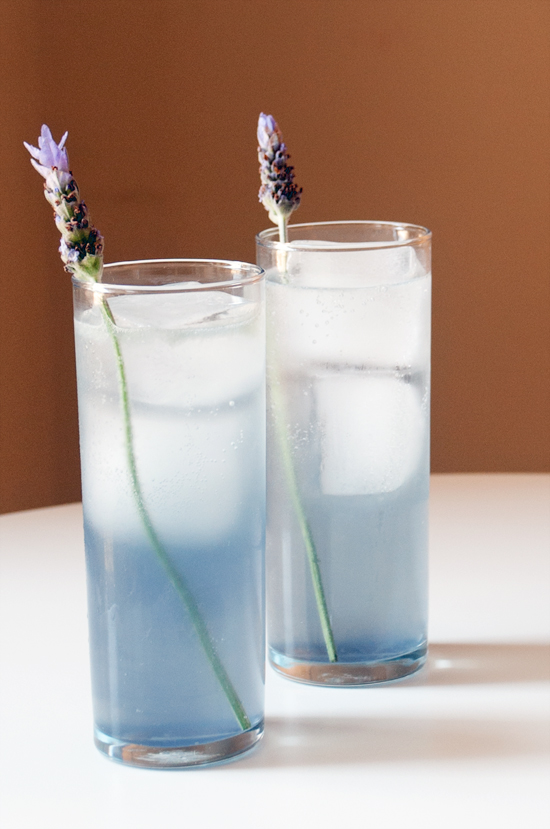 Photo credit: Pop Sugar Food (above)/Pornchai Mittongtare, Bon Appetite (inset)
The cocktail itself should have elements of both partners in it. A couple of examples are a beer and lemonade based drink like a Shandy or a Lavender Collins--vodka with culinary lavender syrup. These flavors capture the masculinity of the groom as well as the sweeter side of the bride. This type of ingredient combination balances out sweet and tart flavors. Similarly, a marriage is about balance and compromise. Perhaps you and your partner are polar opposites, but the relationship works. Alternatively, every marriage has its ups and downs; this drink may symbolize your commitment to supporting each other in the years to come.
The best way to figure out what type of drinks to use for your signature cocktail is to start with a list of your favorite drinks. Compare the two lists (for each partner) and check if there is a flavor combination that compliments each other well. Again, they don't have to be alcoholic beverages, necessarily. If you like raspberries and your partner likes champagne, you can pair the two for a Melba Toast. The flavors that compliment each other most are tart and sweet. Whatever flavors you choose to combine, it is important to "test" it on others before serving it to your entire wedding party.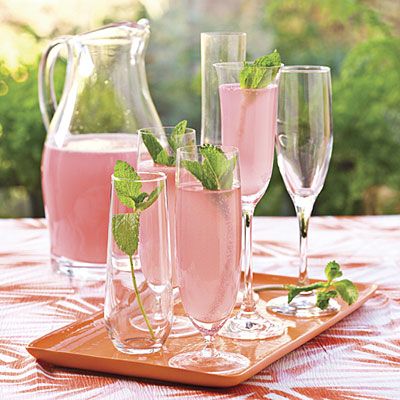 Photo credit: Southern Living
Or, consider choosing your flavors based on sentiment. For example, perhaps the first drinks you shared together can be reinvented? Maybe you want to choose a version of a drink with the name of the place you visited during your first trip together? (For example, anything with the words beach, Manhattan, California, etc.)
This recipe will also last for the rest of your relationship. Print it on special paper for your guests next to your party favors. Always have the drink available at big events where the couple will be celebrating in the future, like wedding anniversaries. In addition, if you print out the recipe, you can also ask for it to be made at most bars when you arrive.
Signature cocktails are fun at every step of the wedding and preparation. Spend the night as a couple experimenting with different flavors and drinks until you find one that you both enjoy. You can do this alone or in a bartending course. It's a wonderful way to take the stress off and bond with your partner during the wedding planning process. Cheers to the happy couple!