What flowers are good choices for a rustic themed wedding, you ask?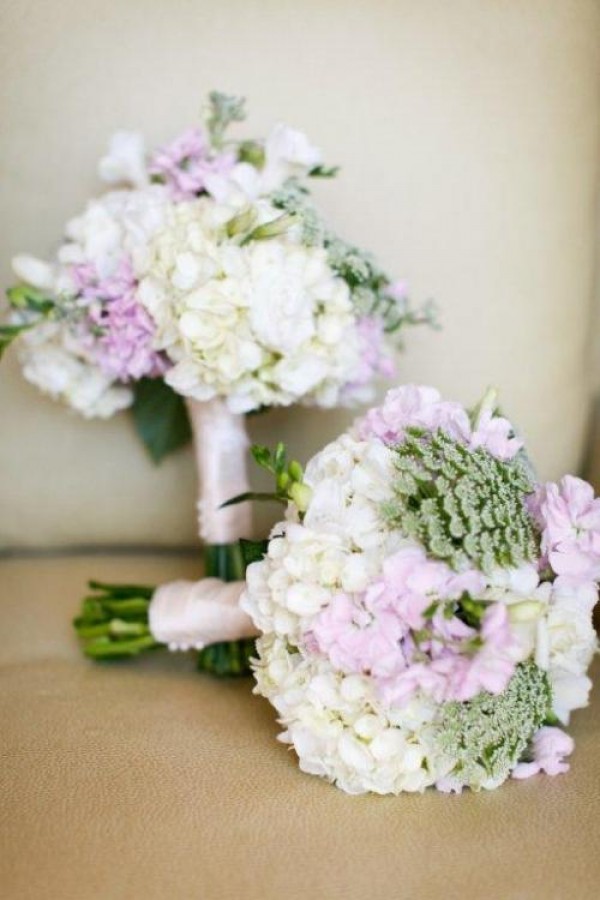 So many flowers can work for a rustic themed wedding! Keep the idea of the arrangements simple and work with a handful of flowers. Some good starter options to check out include asters, hydrangeas, chrysanthemums, freesias, stock, spray roses, veronica and any flower that doesn't need much manipulation.
There are a variety of fabrics that complement this rustic look. While we certainly want people to express creativity whenever possible, we do notice that burlaps, ginghams and cottons look nice. And keep an open mind to accenting fabric choices with lace! It adds a touch of elegance and femininity to rustic décor.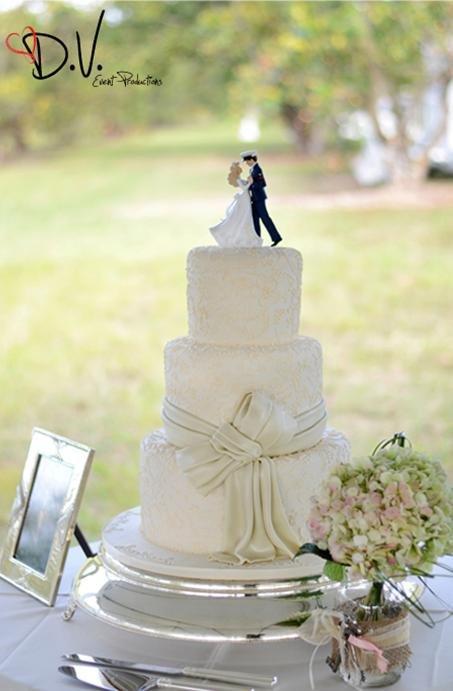 Photo credit: DT Event Productions
Our favorite rustic look right now is a burlap linen with a lace table runner. Colors can really range! We particularly love soft pinks and greens (OMG, can we say pink spray roses with accents of white asters and pale green succulents? Lovely!), shades of whites, ivories and yellows, lavenders with pops of darker purples and anything fall hued.
Thinking about incorporating even more nature into a rustic bouquet? Absolutely! Flowers are the epitome of nature…Some bouquets can be so manipulated that they lose a lot of their natural feel. Keep shapes unstructured and consider adding in additional natural elements.
Photo credit: Diana Lupu Photography
We love so many add ins for a true rustic theme! From fresh strawberries and artichokes, to fresh or dried wheat, branches and curly willow, fern shoots, seed pods…The list is almost endless. Consider the time of year, venue and theme when looking for gorgeous and quirky additions to add to the rustic vibe of the event.