Recently, we were asked what elements make a successful cocktail wedding reception.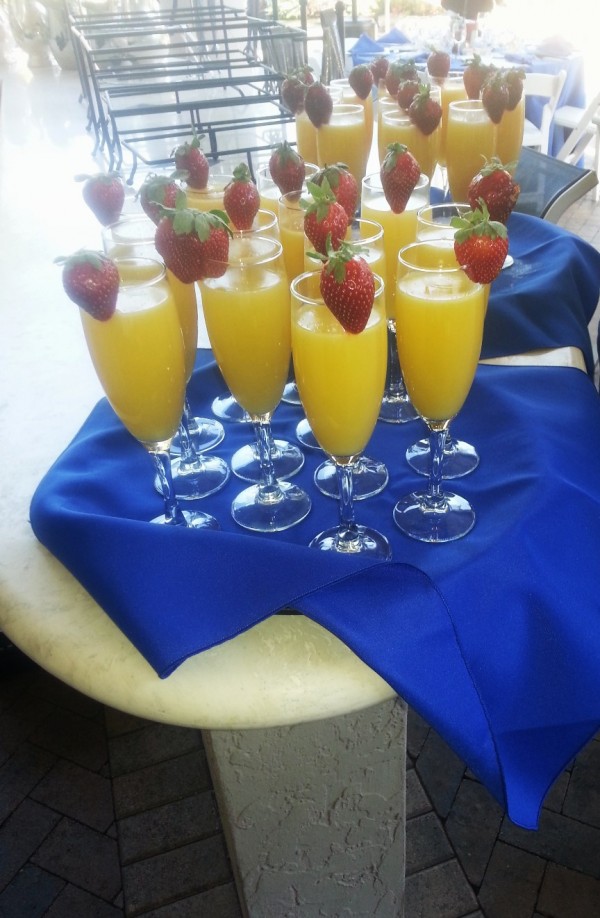 A great party starts out with good planning and attention to detail. With creative, quality food presented and executed competently, and professional, friendly staff that is eager to please, your party is sure to be outstanding. These critical initial party tactics are only enhanced by your guest list of family and friends, a wonderful ambiance and possibly even a few nice cocktails.
Photo credit: Chef Alan Berman Catering

Wedding Cocktail Receptions that are the most successful are those that reflect the bride and groom's personalities and food favorites. I advise families to stop worrying about "the latest trends" and concentrate more on their passions and preferences. Perhaps, include a"bite" from the family's heritage, the first meal they shared, childhood memories etc.

For the "foody forward," new trends in the industry seem more like a yummy science project. Molecular cuisine executed by a skilled chef can take an old classic or family favorite and reinvent it with a modern twist.

In terms of signature drinks…for weddings, there is nothing better than a romantic rose petal drink. In South Florida, this works particularly well with a Mojito; blending style, decadence and fun all into one glass.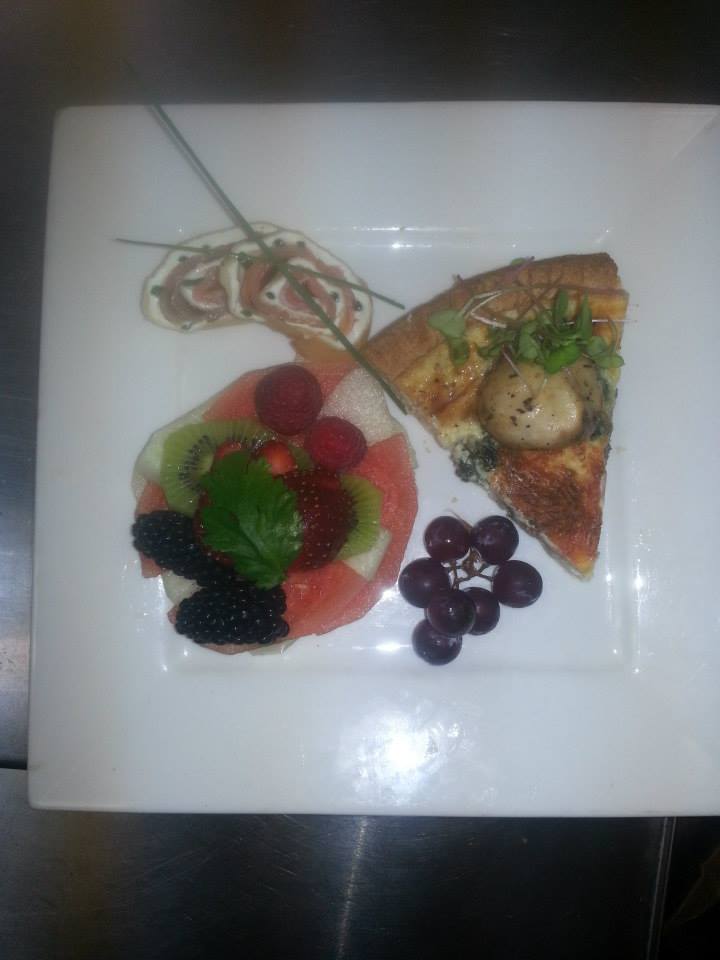 Photo credit: Chef Alan Bergman Catering

Pairing food and drink is an art that separates the cooks from the real chefs. Skills, talents and a sophisticated palate are required when trying to appeal to the five senses. The tongue is an extraordinary tool; sweet is sensed on the tip, salt and sour on the sides, bitter in the back and the center is where umami takes place. It is important to always remember to prepare food, flavor, texture and presentation that is pleasing and will excite all of your guest's senses.


Creating a relaxed yet fun, yummy and satisfying cocktail party is critical to the success of any event. To ensure that guests can mingle, drink and be satiated is always the goal at Chef Alan Bergman Catering. Easily consumed small bites passed by friendly servers, "action stations" with options to please your guests and ample staff to clear used plates and cutlery allow guests unencumbered movement throughout the party. Strategically placed tables and/or high tops can also enhance the comfort of your guests.
~ Chef Alan Bergman Catering