The first step in planning your makeup for your wedding is to have a vision of what you want to look like for your special day.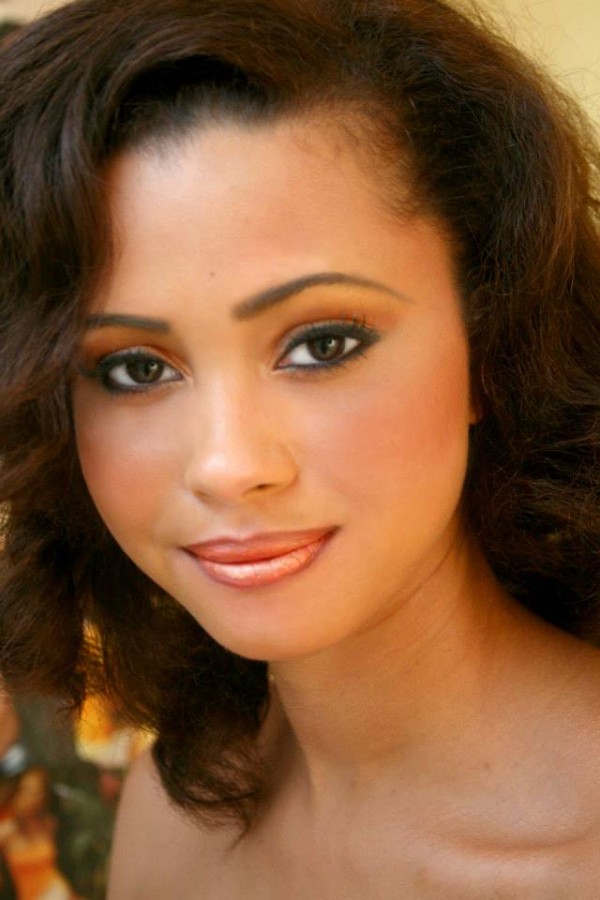 Educating yourself through inspirational images that can been found from a host of sources such as magazines, online bridal websites, and (my favorite source ) the best dressed A' list celebrities on the red carpet - for example, "The Oscars." Your wedding day is your Red Carpet and you should want to walk down that aisle as a polished jewel.
Once you have a makeup style in mind, the next step is finding the right professional to do the job, and do it well. Looking good in your wedding photos are one thing, but looking just as good in person where digital assistance is unavailable (photo shop) is just as important. Examining portfolios of different artists, and asking for personal referrals should help you in your search. Choose the best artist for the job with the most experience, saving a little every week if you have to in order to hire the best.
Some brides wonder what airbrush makeup is. Airbrush makeup is a makeup that has a sealant (silicon/water base), which gives it the durability to last for hours. I highly recommend airbrush makeup for brides because it is water resistant, non transferable, and conceals skin imperfections for the entire evening. If done by the right artist with the skills of mixing foundation colors, your skin tone will look beautiful for the full duration of your event.
Another topic brides ask about is fake eyelashes. Yes, I would recommend eyelashes of soft and natural lengths. It opens the eyes and gives a sexy appearance which looks wonderful in photos. Be careful not to over do this as many of my clients have been frightened away by seeing others wear them in an overly dramatic way. When done well, you look amazing.
Going into a consultation knowing what you want is imperative to balance looking like yourself but enhanced by a professional. Have pictures, magazine clippings, or even images on your smartphone to give the artist the idea of what it is you want. If you are a woman who wears little to no makeup, ask the artist to start off soft, then build from that, stopping periodically to let you see your face. This is the perfect time to bring along that out spoken bridesmaid, sister, or mother. They will be honest with both you and the artist.
The advantage of having a makeup artist is the peace of mind that you will look professionally done for your wedding. You know how beautiful and confident you feel when you leave the hair salon in a freshly styled hairdo. It is the same concept with using a makeup professional--it's going to look better and you feel secure with your look.