Imagine planning an Old Hollywood wedding reception in South Florida with the traditional red carpet flair. Your names in lights, taking top credit on the local theater marquee. Just make sure to prep the photographer! Movie themed weddings will certainly stand out from the traditional ballroom reception. Here are several ideas to plan this theme without a hitch: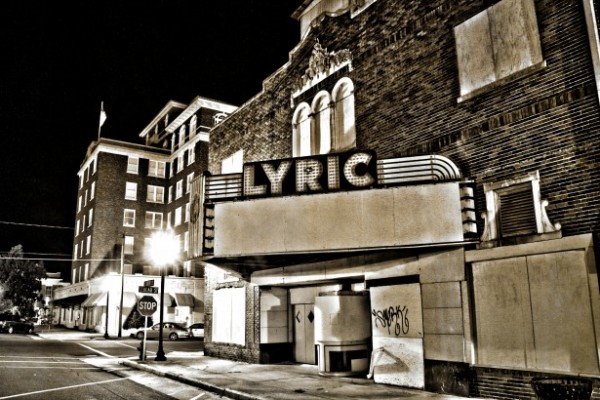 Invitations: Start with ticket stub invitations to convey your fun South Florida wedding, coming to a theater near you!
Venue: Many movie or concert venues allow for private party rentals. Of course, contact the theater manager for details. Perhaps, a vintage type theater will even allow you to utilize the ticket booth to pass out your wedding programs. Between the stage and seating, theaters are truly ideal venues for optimal viewing at the ceremony. For receptions, the stage is already set for your band or DJ.
Décor: Take the Coming Soon theme to another level with blown up photos of your engagement session. Tag them with Co-Starring Jenna as Maid of Honor and Tony as Best Man on the movie posters. How about life-sized cardboard cut outs of you and your groom as incredible props? Another idea is creating real life movie star character cut outs for a do-it-yourself photo booth with the glamorous stars! Make some VIP press badges for authenticity and use them as seating place cards.
Classic movie titles could take be used as centerpieces at each table. Or perhaps use your own favorites. Another idea is floral décor centered on a unique vase like an old-fashioned metal movie wheel.
Menu: An old-fashioned popcorn machine and jumbo boxes of candy on display really compliments the movie atmosphere. Food stations too with themes around favorite movies work well to convey your idea like "Breakfast at Tiffany's" as a brunch menu.
Party Favors: Gold foil-wrapped Oscars in chocolate, of course, really sends your guests home on the right note. However, they just may not make it for display on the mantel before they are eaten.