You will need transluscent loose powder, a two ply tissue and a big powder brush.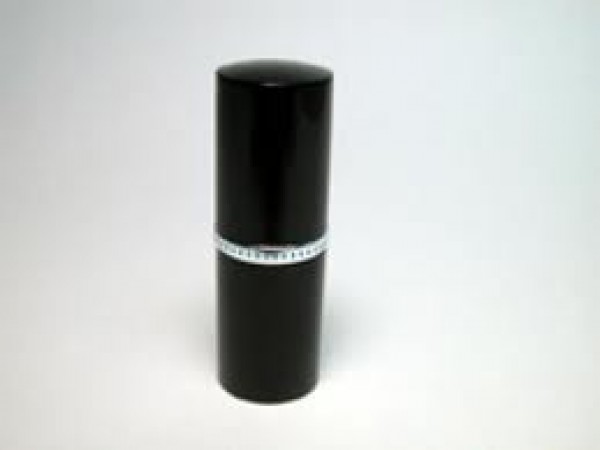 After lining your lips and filling in with lipstick, take the tissue and separate the two plies so you have one ply of tissue. Dip your power brush in power and tap of excess, hold the tissue lightly against your lips and dust your lips with powder. Apply another layer of lipstick.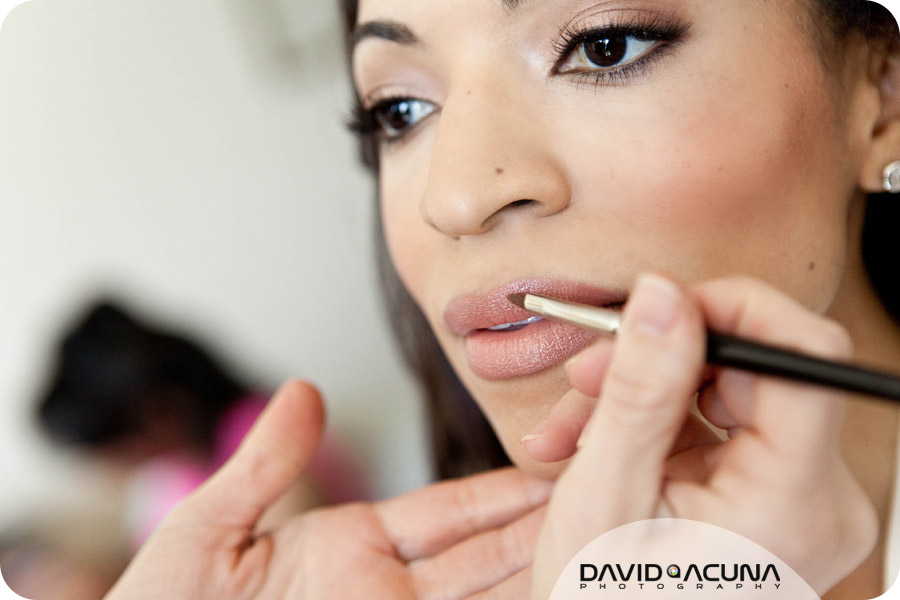 Photo Credit: David Acuna Photography
VERY IMPORTANT: Give your groom a copy of your lipstick before the ceremony and ask him to put it in his jacket pocket. You won't spend as much time with your maid of honor as you will with your new huby at the reception, and you'll want to touch up whenever you need to.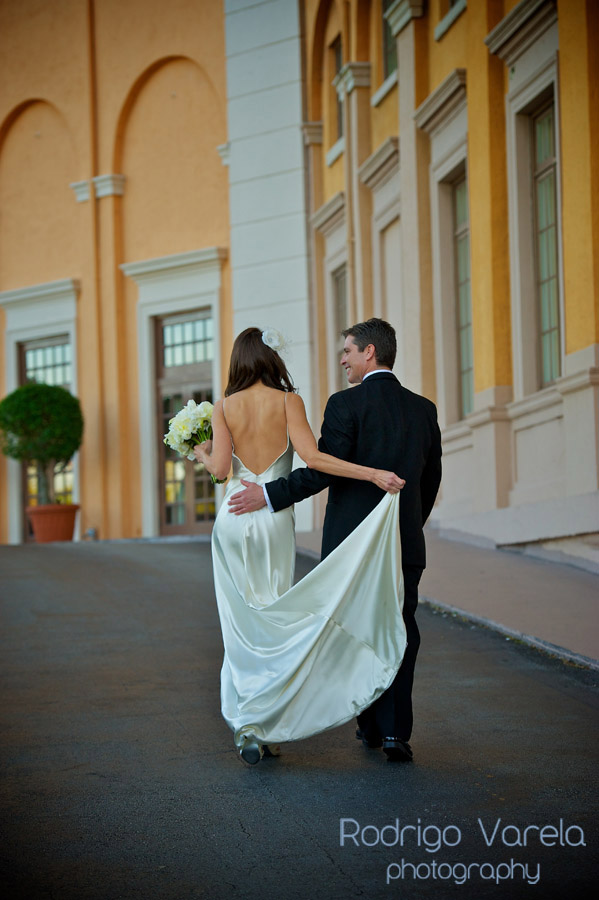 Photo Credit: Rodrigo Varela Photography
Searching for the perfect South Florida backdrop for your wedding or special celebration? Click here! Searching for vendors? Click here!