Fall is outpacing summer as the most popular season for weddings. If you're struggling with what colors to choose for your fall wedding, here are some of our favorite ideas.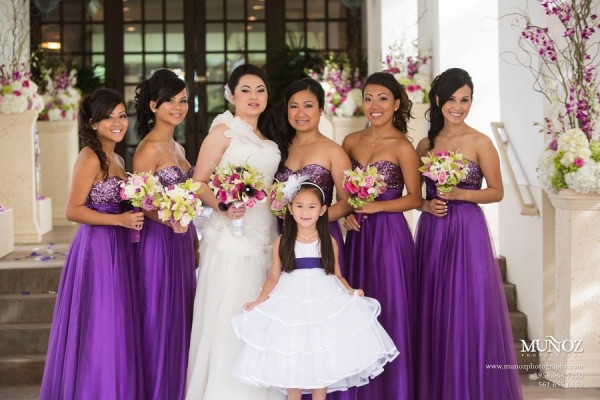 Photo Credit: Weston Hills Country Club
Jewel tones: Jewel tones, like sapphire, emerald, ruby, and amethyst, add pops of color to event venues that use more neutral or natural color schemes.
Cranberry: Cranberry is a beautiful and unexpected shade of red, a perfect complement for an autumn wedding, and goes great with any number of other colors, including gray, black, blue, and gold.
Pastel colors: Pastel colors are typically associated with spring weddings, but if you have always been dreaming of a pretty pastel pink as one of your wedding colors, you may still be able to pull it off if you pair it with a darker color, like brown or blue.
Bright colors like yellow or orange: Fall weddings are lovely, but if you want to use bright colors, don't feel you have to pass them over because you aren't having a summer wedding. Yellow, orange, and red can make for beautiful colors at a fall wedding.
Still searching for the perfect venue? Click here! On the hunt for amazing vendors? Click here!