Always pictured saying your vows in a church? Well so did this couple... Check out how they brought the cathedral to the outdoors in this Addison I Do Wedding Blog!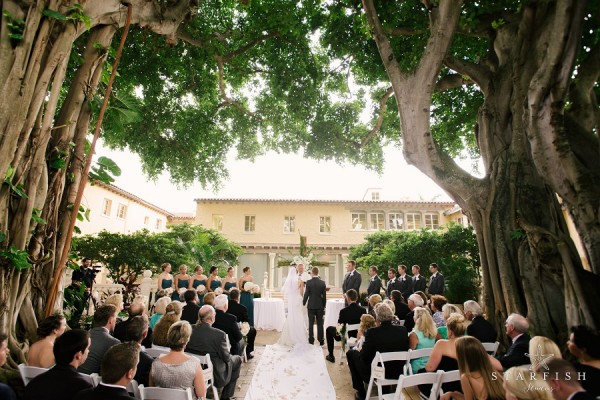 Addison Wedding Planner Helene: Working with Kristen and Dan on their Saturday, September 6, 2014 wedding was an honor. They are just the cutest couple ever! Kristen is a lovely young woman who exudes grace while Dan is a gentleman to the core. They were looking for a unique wedding venue from the start, so the Addison was a perfect fit. What I will remember most about this wedding is the outdoor cathedral they created for their ceremony. Kristen explains how she had always dreamt of saying "I Do" in a church, but became immediately conflicted after standing under the Addison's 100 year old Banyan trees. She came up with a powerful and creative compromise that any bride will be inspired by. Enjoy this wedding story told from Kristen's perspective along with the couple's photo album, with shots by Starfish Studios.
Click Link the Link Below to See Full Blog Post!
http://weddingsbytheaddison.com/addison-i-dos/2015/3/2/kristen-dans-addison-wedding-story