Photo booths are the perfect addition to your South Florida wedding, bringing entertainment, instant mementos of your big day, customization, comic relief and an alternative to guests that may not hit the dance floor.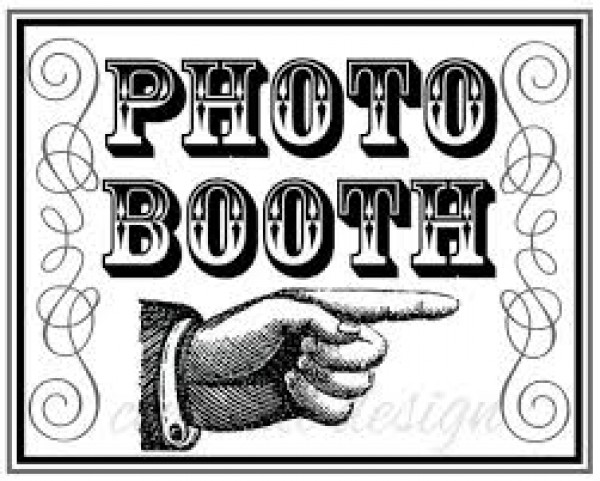 Photo credit: (c) Pixabay
Photo booths just may be the answer if you are looking for an idea to create a fun atmosphere for your South Florida wedding reception.
Let's face it, the entire wedding day simply goes by too fast so having yet another layer to preserve memories with a photo booth keeps these fleeting memories lasting longer.
Many photobooth companies print out their pictures on demand so guests can bring their souvenir home right away. Others print digitally online, allowing you and your guests to pick and choose the photo strips. While some companies are traditional with a box and black background, others are open with the ability to choose colored, textured, or standard backgrounds. However, one commonality among all photo booth companies in the Philadelphia area is that they provide a variety of props and signage. So grab that mustache, Viking hat and feather boa in the photobooth and snap away!