More and more engaged couples have started considering a destination wedding. Often, all-inclusive locations make a destination wedding more affordable than a large wedding at home--and they are fun.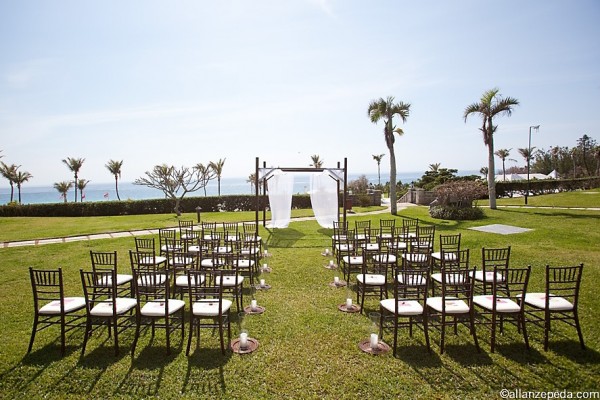 Photo: Thinking of Bermuda
However, there are a lot of details to consider when it comes to planning a destination wedding.
Location, Location, Location: The destination combined with the time of year will dictate most of your wedding details. Therefore, location is the logical first step. Weigh in your priorities--which do you prefer...sunning at the beach, sightseeing, history, friendly to tourists? For example, are you more inclined to a Greek Isle wedding with white-washed houses overlooking the Mediterranean, the white sands of the Caribbean Sea or a mountain lodge near a sparkling lake. Maybe you are unsure what is perfect for you, so ask yourselves those questions and perhaps start with a region. Or rule out a region and begin from there. Seasons and weather will also assist you in deciding. Certain months are more humid, rainy, busy (enter adjective here) so you will want to work around that season. Travel agents know these details over booking blindly online.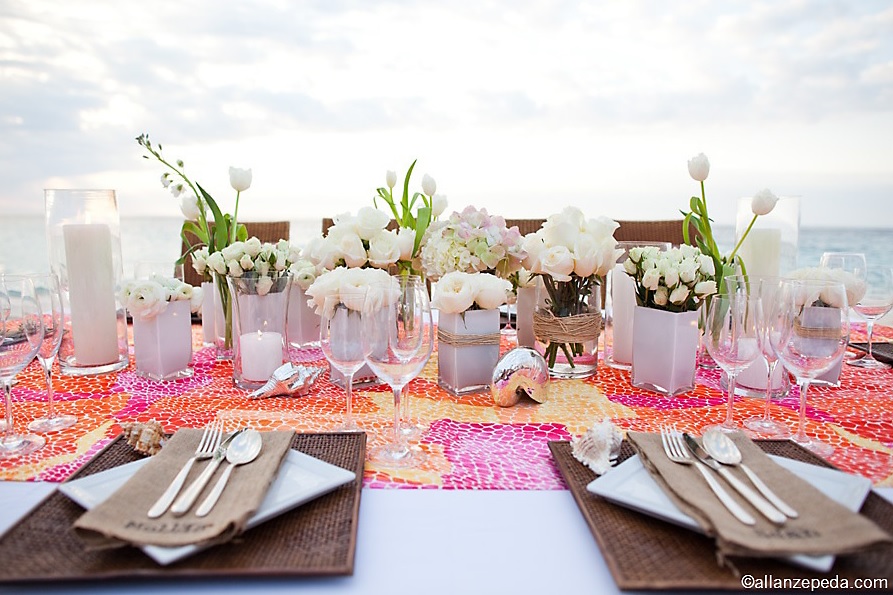 Photo: Thinking of Bermuda
Travel Agents: Once you have chosen the location and date, the travel agent also handles your friends and family's travel arrangements. This keeps them from calling you like a stalker, asking about flight or airline options, one room type over another and more. They also take care of details like transportation to and from the airport, insurance needs, passport requirements and more.
Wedding Planners: The best way to not get overwhelmed with the dynamics of travel, accommodations, the ceremony and reception and lose sight of why you wanted a destination wedding is to hire a wedding planner in the United States. Most initial consultations are complimentary. Planners affiliated with many hotels offer very limited options from their packages. Some stack weddings, leaving you feeling somewhat of a number and because of this same reason, do not begin to work with you on the details until a few months prior to the wedding. Hiring a planner independent of a particular resort will alleviate the stress and allow you to enjoy your special day with more quality time for you and your groom, family and friends and the coveted spot at the swim-up bar.