Certainly ring insurance isn't at the top of your South Florida wedding "to do" list -- but it really should be. Here's why it should become a priority.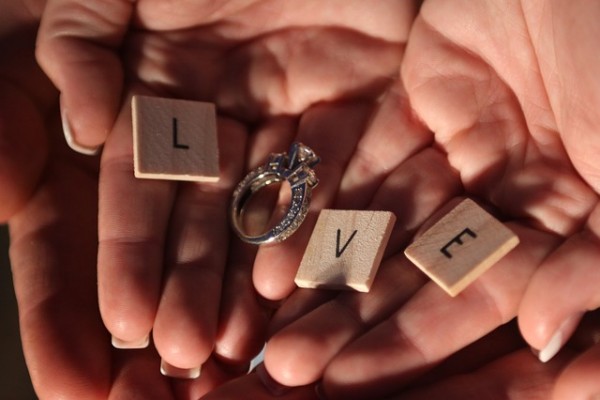 The horror stories occur all of the time. Rings slip off fingers. Down drains. Off to sea. They get left in bathrooms, or misplaced while on vacation. Diamonds and gemstones fall out of their beautiful settings. A pricey engagement ring or a modest ring, you can be sure of one thing: the heartbreak you would feel if anything happened to it. However, you'd probably fare even worse if your fiancée had to purchase a replacement ring out-of-pocket. Ouch.
The solution to this scenario is to insure your engagement ring properly, and your local insurance agent can explain your options. If you have a Homeowners or Rental policy, your agent may be able to simply add a Jewelry "Floater" to your existing insurance policy. Or, if you still live at home, request a policy just for the ring itself.
Usually, if you have the store receipt or jeweler appraisal, submit that to the agent and they can insure the engagement ring for its exact value. Costs for these types of insurance policies depend on the ring's price and the deductible. However, as a guide, insuring a $5,000 ring with a $0 deductible, for example, should cost approximately $60 annually. A higher deductible or obtaining a gem print of your ring, may help lower the premium.
Planning a wedding in South Florida can be one of the busiest and exciting times of your life, and the last thing you need is to stress about losing or damaging your ring. A quick call to your insurance agent can help alleviate that concern, allowing you to focus solely on planning your wedding.