No matter how good you are with that cat eye, you'll want to book a professional makeup artist to perfect your look for your South Florida wedding.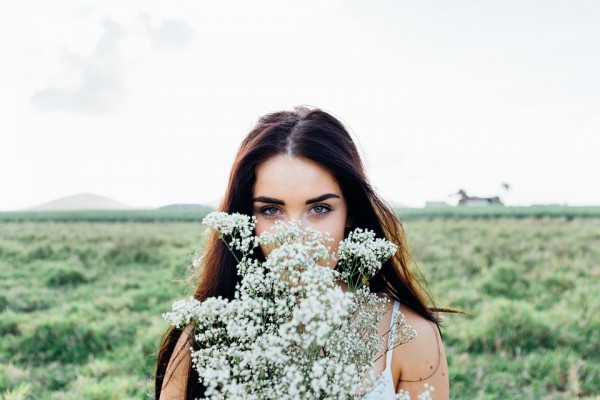 Photo credit: (c) Pixabay
A makeup artist can do wonders that no mere mortal can such as contouring, shading and highlighting. She can recommend the ideal faux eye lash application and make those brows 'on fleek.' Professionals also can apply and recommend shine free powder (necessary for good wedding day photos) and makeup that resists tears and smudges.
Plan ahead with a makeup trial. Most experts recommend 6-9 months to schedule a makeup trial in order to leave time for adjustments. Make sure to research the right look ahead of the appointment and bring inspiration such as a look you like in a magazine or online.
Finally, why waste that ideal look at home? Schedule a night out with your fiancé or the girls. Make sure to document the day with plenty of photos so you can see how your contour, sun-kissed bronzer or perfectly pink lips look on film. You'll be one step closer to perfection for your South Florida wedding day!