Located on 96 acres of farmland in the Redlands of South Florida, Schnebly Redlands Winery brings a vineyard wedding distinctive South Florida flair with its Polynesian atmosphere.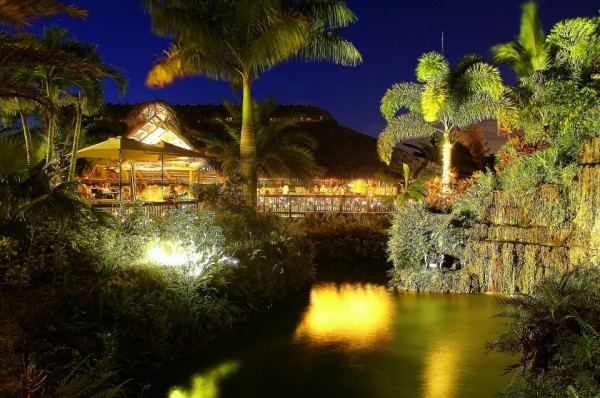 Schnebly Redlands Winery provides stunning natural surroundings to create a tranquil, romantic South Florida wedding ambiance.
The winery's lush gardens, arbors and farm are second only to the property's tropical waterfalls, tikis and panoramic views. Not to
mention its wines and beers crafted from tropical indigenous South Florida fruits.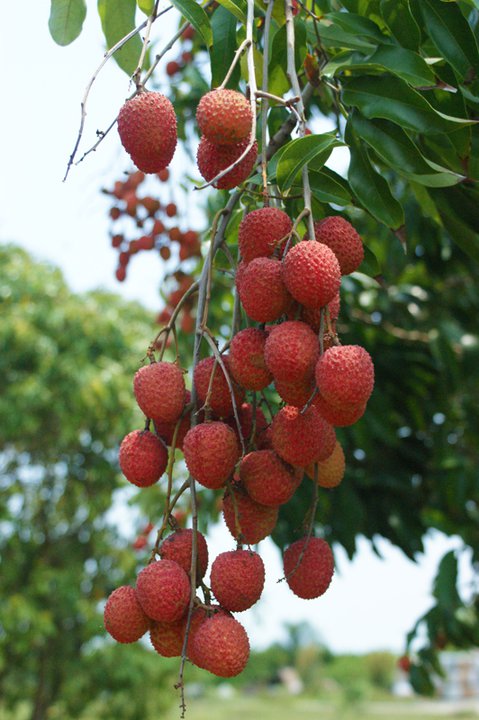 Photo credit: Schnebly Redlands Winery
The venue offers three inviting locations that are perfect for your wedding ceremony: the Courtyard with its existing paved
"runner" leads up to a beautiful trickling waterfall, the Grand Tiki, and the Waterfall Tiki, are cozier spaces that overlook
the waterfall on to rock below. Each setting offers breathtaking views of the winery. In addition, the winery can accommodate
receptions both large and small. The 5,000 square-foot Grand Tiki serves the most guests, while the 900 square-foot Waterfall
Tiki, or the Grand Tasting Room are ideal venues for more intimate gatherings. Consider a weekend winery tour or tasting for your
guests or utilize the vineyard as a unique rehearsal dinner idea.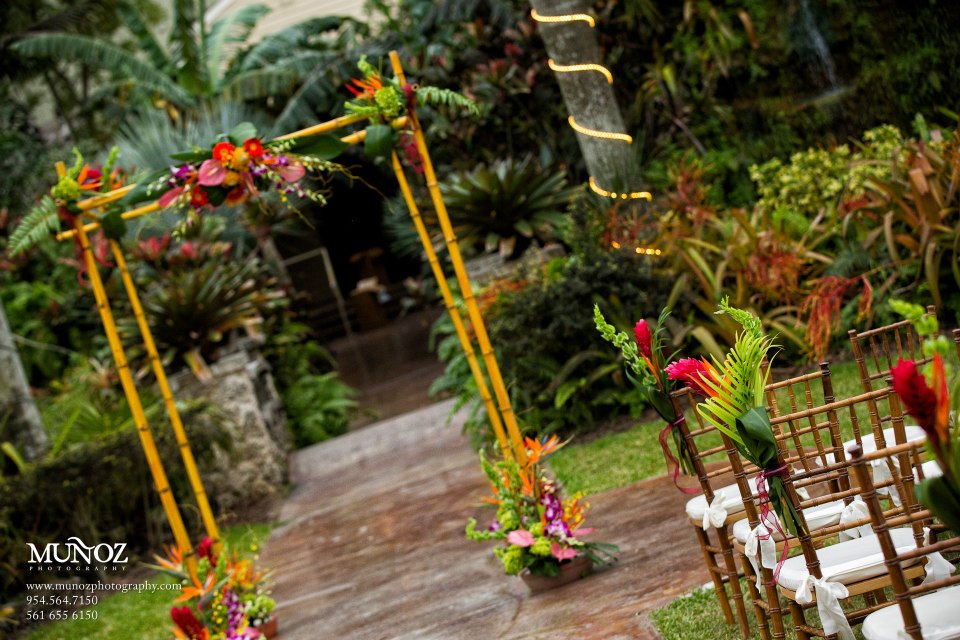 Photo credit: Munoz Photography
The Winery, which began in 2003 by owners Peter and Denisse Schnebly as a means to improve South Florida and begin an
agro-tourism business, is known mainly for its dessert wines. Their wine is derived from mango, guava, passion fruit, and lychee,
all grown on the farm.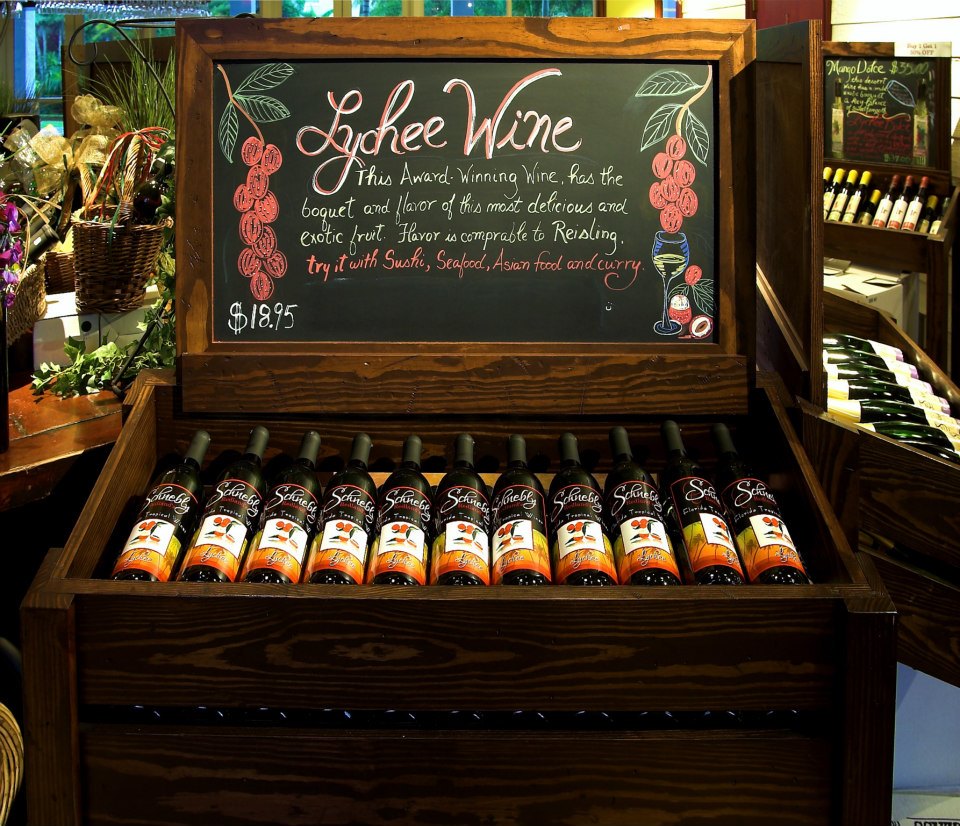 Photo credit: Schnebly Redlands Winery
There is even an avocado and coconut infused wine called Cat 2 Hurricane White named after -- you
guessed it, dramatic Florida precipitation. Conversely, Cat 3 Red is similar to red sangria. What is unique is that each mango, lychee,
guava, passion fruit and Carambola that goes into these wines is personally hand-picked for fermentation. This reflects Schneblys'
sustainable farming practices.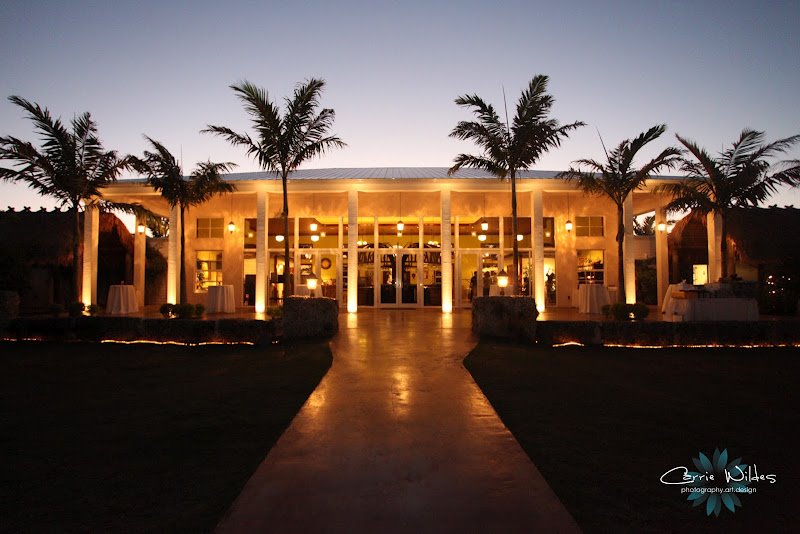 Photo credit: Carrie Wildes Photography
In addition, the Schnebleys recently embarked on a microbrewery on the property -- a first for Miami. Described as high flavored beer with
character, the brew infuse Florida flavors into to its craft beer aptly named Gator Tail Ale, Big Rod and Shark Attack. Shark Attack, for example, is
a light-to-medium bodied wheat ale with the aroma of lemon citrus and a smooth mango finish. The Speedway IPA, however, is straight
up beer with no fruit in the mix for the traditional beer lover. Visit the distillery for a unique adventure with its four 30 barrel fermentors that
contain up to 3,720 gallons of beer.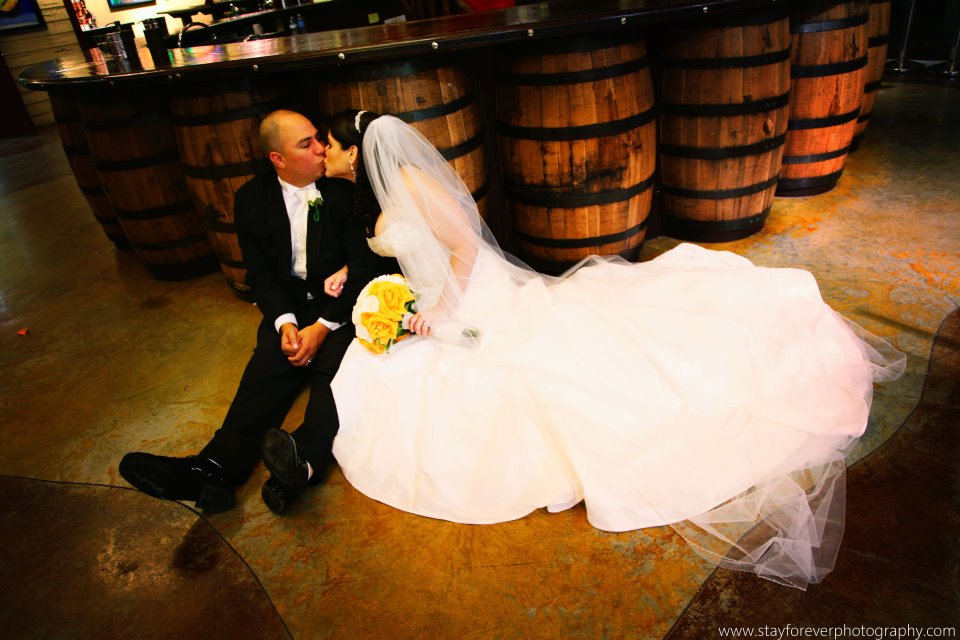 Photo credit: Stay Forever Photography
Searching for the perfect wedding and event venue in South Florida? Click here! Searching for event professionals? Click here!