Extend the celebration and time with friends and family by transforming your big day into a wedding weekend. Here are some of our favorite ideas to turn your South Florida wedding into a fun weekend event for all.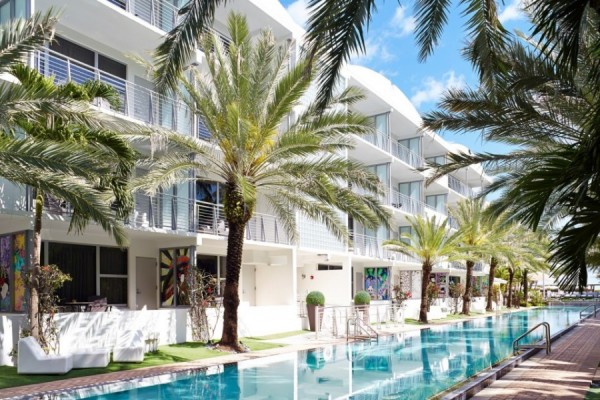 Photo credit: National Hotel
Welcome Party: Hosting a get together is a fun way to get the festivities started. It is especially inviting to out-of-town guests traveling to your destination who may be hungry and weary from a flight or car drive. The party doesn't have to be elaborate. Consider barbecue and comfort foods as well as a variety of beverages both adult and non-alcoholic. Keep it simple so it's not only stress-free but doesn't take away from the main event—your big wedding day!
For those also embarking on a rehearsal dinner, consider having the welcome party afterward. This way, guests can stop by when they arrive in from out of town. No need for formal invitations, a detailed email stating the location, dress (particularly if it is outdoors and chilly) and the time is all that is needed. Of course, you can always add that to your invitation suite in a small card.
If possible, host all events at one location. It's greener, simpler and no one gets lost! Welcome goodie bags are also a nice gesture. They can be left at the hotel for when guests check in or displayed nicely at the welcome party.
Outing or Activity: Consider an activity like golf, a pool party, spa day or a wine tasting that guests can enjoy. How about a scavenger hunt on site? A bonfire, if allowed, is always a crowd pleaser.
Farewell Brunch: Whether it's at a bed and breakfast, farmhouse, country club or fancy hotel, chances are guests will need a bite to eat before heading back home. It's one more chance to thank them for being part of your special day.