Whether you are funding the cost of your wedding yourselves or your family has set a strict budget, here are some ways to save money on your South Florida wedding and build memories, not debt.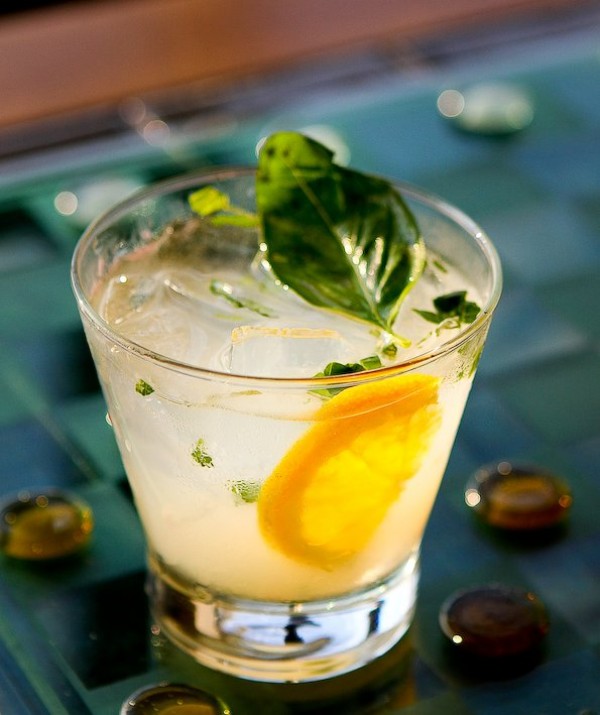 Venue: Celebrate on a Thursday night to save money on the cost of your South Florida wedding venue. Thursday is the new Friday anyway, right? Simply choosing a weekday or Sunday will cost a fraction of the amount compared to a prime Saturday evening. Availability will be to your advantage as well. Amp up your savings by scheduling your wedding on the Friday or Sunday after Thanksgiving.
Also, another savvy wedding savings tip is to check with your college alma mater for possible venues. Alumni may receive a discount for unique spaces. An added bonus is that it may also have special importance to you or your fiance.
Wedding Dress: Saving on your South Florida wedding dress is virtually limitless. "Sample" is your new favorite word because sample size is snack size for your wallet. Sample sizes and couture designers vary with each wedding dress shop but if you purchase your gown off the rack or during a sample sale, you will super size your savings.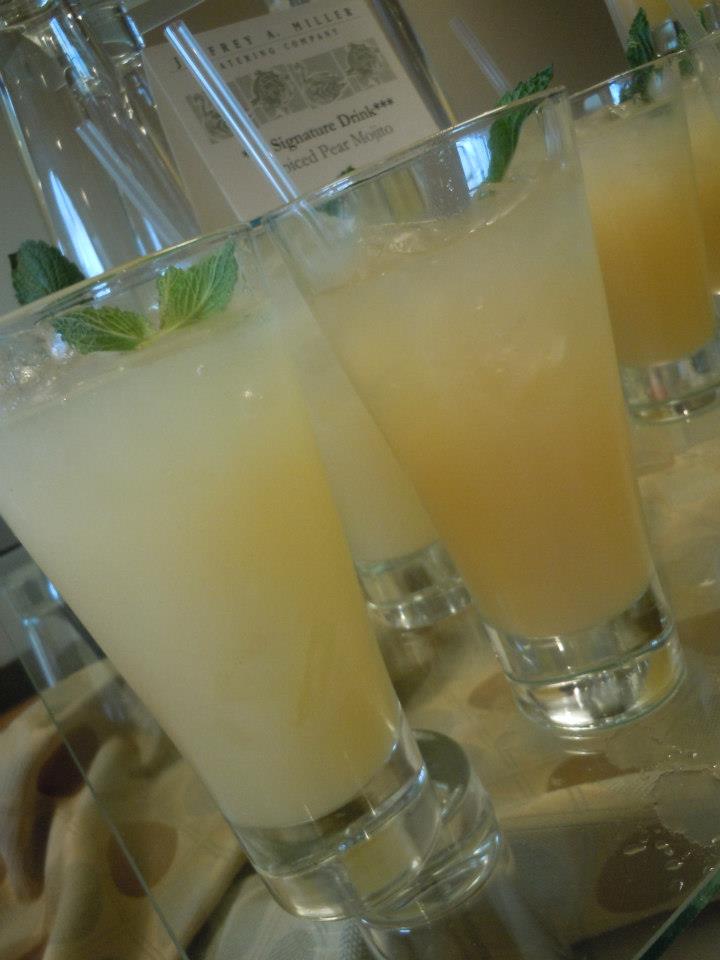 Photo credit: Jeffrey A. Miller Catering Company
Alcohol: Pear mojito, anyone? Opt for signature drinks versus a full bar. Pre-made cocktails customized to your personality are not only fun, but will keep your bank statement in check as well as Uncle Ralph. Alternatively, consider just limiting drinks to beer, wine and a champagne, which will reduce your bar tab.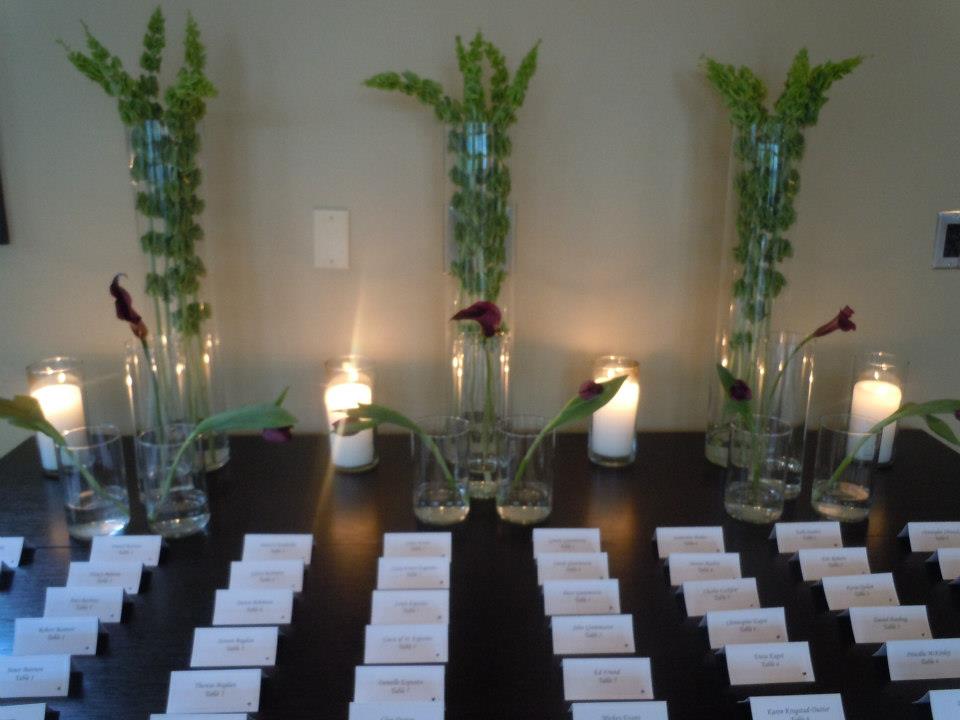 Photo credit: The Lake House Inn
Flowers: The cost of floral arrangements and bouquets are less when in season and sourced locally so if you are flexible, follow what is in season. The good news is that a minimalist approach to floral décor for outdoor receptions like a garden or beach ceremony or venues with great detail like a museum is in your favor. In addition, utilize candles. The use of votive candles and various kinds of lighting reduces the need for more pricey flowers.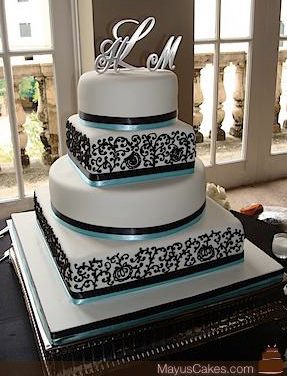 Photo credit: Mayus Cakes
Wedding Cake: Let them eat cake. However, less is more in terms of decoration. The simpler the design, the less it will cost. Basically, time is money and a detailed lace cake replica of your wedding gown, for example, will come at a higher price. Another idea is to alternate plain and elaborate tiers.
Still searching for the perfect South Florida venue? Click here! Searching for vendors? Click here!