We have streamlined the process of selecting a caterer for your South Florida wedding with a brief guide.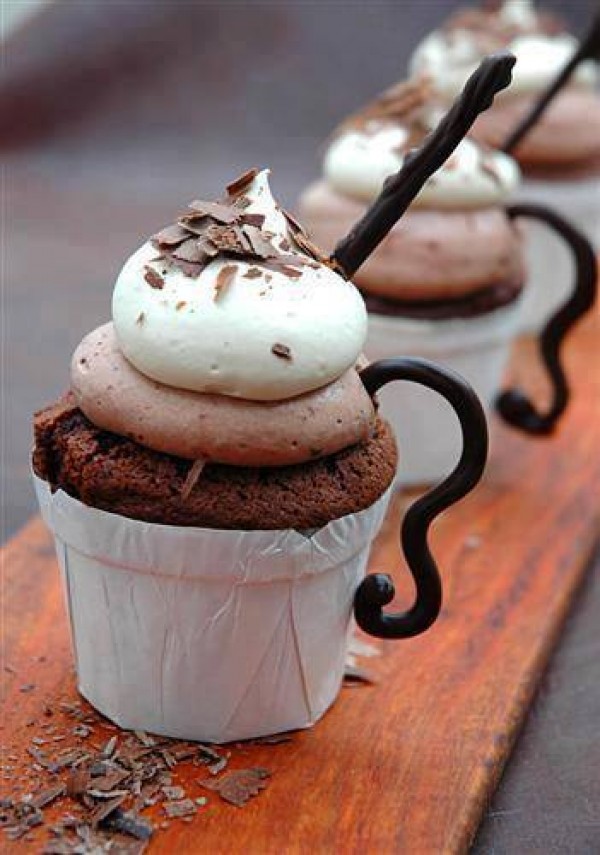 Set your Budget
Knowing what you have to spend for each area of your South Florida wedding is helpful before you start planning. Sit down with your fiancé and family and discuss everyone's contributions and come up with an over all budget and do your best to break it down into categories. Most caterers or a wedding planner would be able to help you break it down or you could look online for a guide.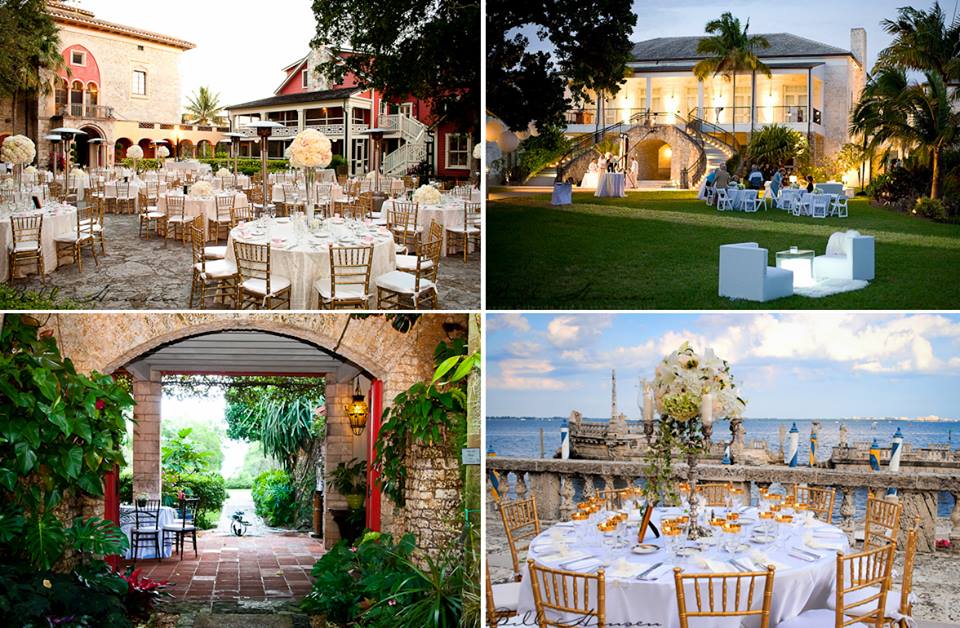 Vision
Come up with a vision of your South Florida event, as simple as in doors or outdoors. Day time or night time? Is it going to be in a fancy ballroom with high ceilings and enormous flower arrangements? Or do you see a garden theme with lots of trees and outdoors? Think about the food. Will you want a buffet or sit down, food stations, cocktail party or brunch? What about the bar? Full liquor? Wine and beer? Signature drink bar?
Time of Year and Guest Count
Deciding on a time of year is better than an actual date because if you find a caterer in South Florida that you really like, sometimes the date must be flexible. Also, having a range of guests like 50–75 or 100–125 is good so you can get a more accurate quote when the time is right.
Stay Organized
Make a list of questions you would like to ask local caterers and ask all of them the same questions so you can compare apples to apples. Keep a list of whom you call and what they offer.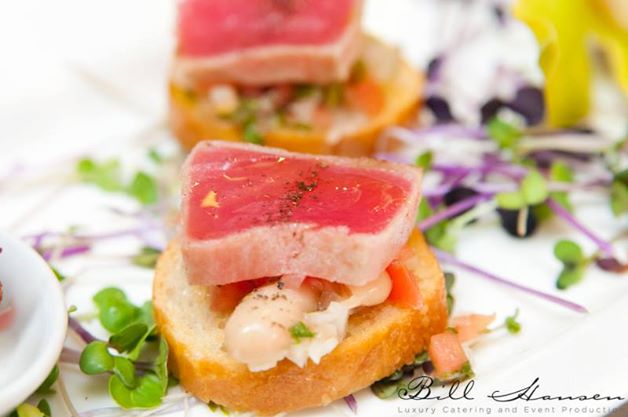 Research
When selecting a caterer you want to hire a company that is reputable, has been in business for numerous years and provides many other services besides just the food. Ask around to friends that have gotten married recently for references. Use the internet and social media; Wedding Wire is a great place to see reviews.
Meet the Caterers
Make appointments and meet the person you will be working with. Get a feel for how knowledgeable they are and how you are treated. This person should be able to see and relay your vision of your wedding.
Quotes
Have the caterer provide a quote for your specific event. When receiving a quote, it is not only about the pricing but what you are getting in the pricing. Make sure things needed for catering are there like china, glassware, flatware, tables, chairs and linens, cooking equipment, and staffing. These items can become costly if they are not quoted properly from the beginning.
Tasting
Ask the caterer to schedule a tasting prior to booking. Some companies will charge a fee while others do not.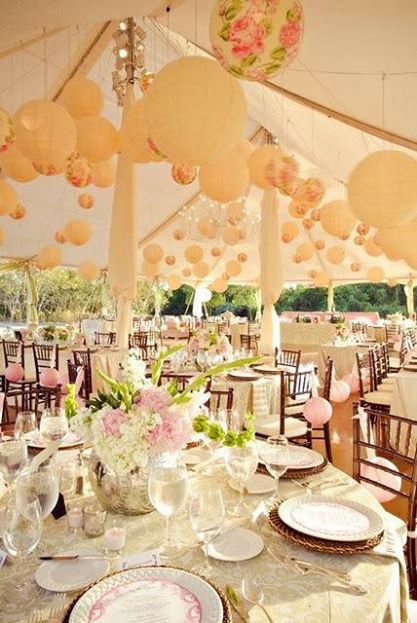 Agreement
Find out about contracts, rules and deposit schedule for your wedding. Make sure that you understand all of the terms before signing the agreement.
Pick
Choose a South Florida caterer that makes you feel good. Sometimes it is not always the least expensive or the most expensive but the person or company that makes you feel comfortable. Most of the time, the caterer will help you with so many other areas of your wedding that they do become your go to person for other areas of planning. So feeling amazing about your caterer is so important.