Finding a great South Florida wedding venue such as The Atrium 110 Tower is paramount, ranking high on the priority list.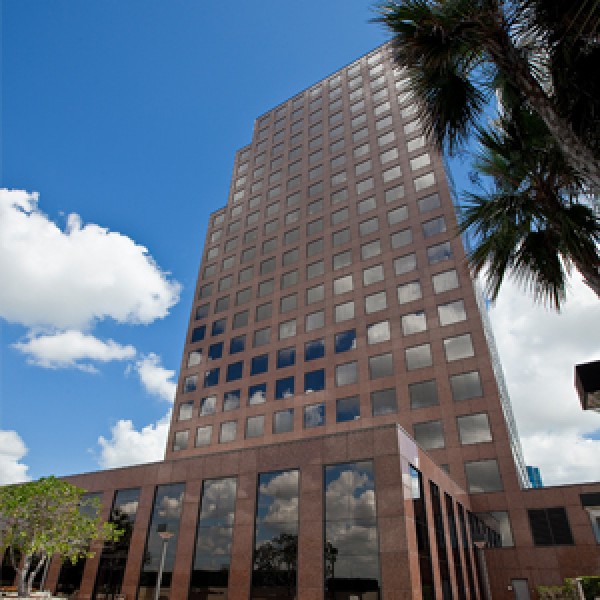 The sky is the limit for a wedding reception at The Atrium 110 Tower. Literally. This venue ranks third among downtown skyscrapers, stretching its reach
toward Fort Lauderdale's source of sunny rays and ascending 410 feet with 30 stories. Located on the seventh-floor terrace level, with lush
tropical landscaping, the ballroom offers breathtaking views of the city and the shimmering waters of the Intercoastal Highway. It can
accommodate up to 150 guests for a seated reception.
Photo credit: 110 Tower
The Atrium has a must-see, breathtaking outdoor wrap-around terrace. In fact, the adjacent terrace with its water features is Leasing
Associate Jennifer Marcus' favorite amenity at The Atrium. According to Marcus, the beautiful terrace is what sets The Atrium apart from
other venues in addition to its Class A service. One tip Marcus offered for couples is to find a venue that can reflect their personality.
"One of the most important elements of a wedding is a venue, you want it to be yours for the day," said Marcus. "At The Atrium, you are
able to customize your special day to meet your personal style and are not forced to choose from predesigned packages, hence you
have flexibility to control your budget and most importantly, create a unique feel to your day."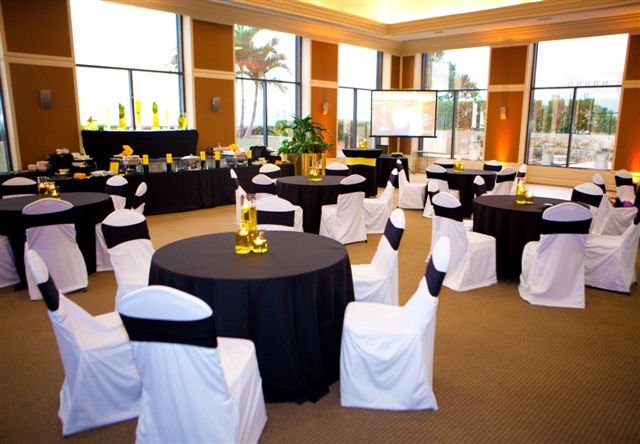 Photo credit: 110 Tower
Another perk, especially for couples looking for a sustainable wedding venue in South Florida is that the 110 Tower is the only LEED-Gold
(Leadership in Energy and Environmental Design) multi-tenant high-rise office tower in downtown Fort Lauderdale. In other words, The 110
Tower paves the way in energy efficiency among its peers. The baltic-brown granite clad and glass building just recently completed a $15
million renovation program
In addition to weddings, the venue offers upscale conference/banquet facilities with great access to downtown and close proximity to the
airport.
Still searching for the perfect South Florida wedding or event venue? Click here! Searching for event professionals? Click here!