How important is your wedding cake to you? Have you been dreaming about it since you were a little girl?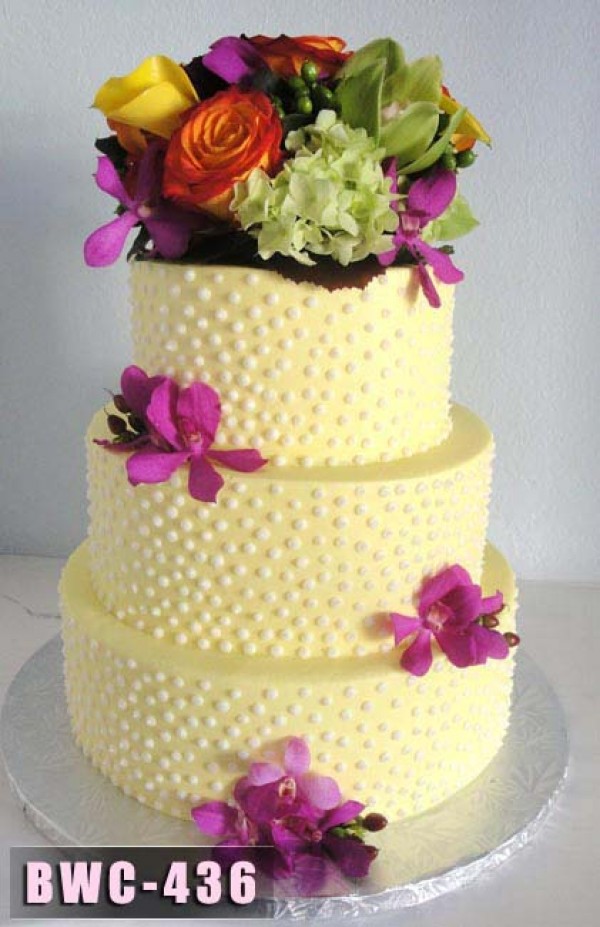 Or is it something you are having because it is tradition? Will you play it safe with the flavor or will you be adventurous?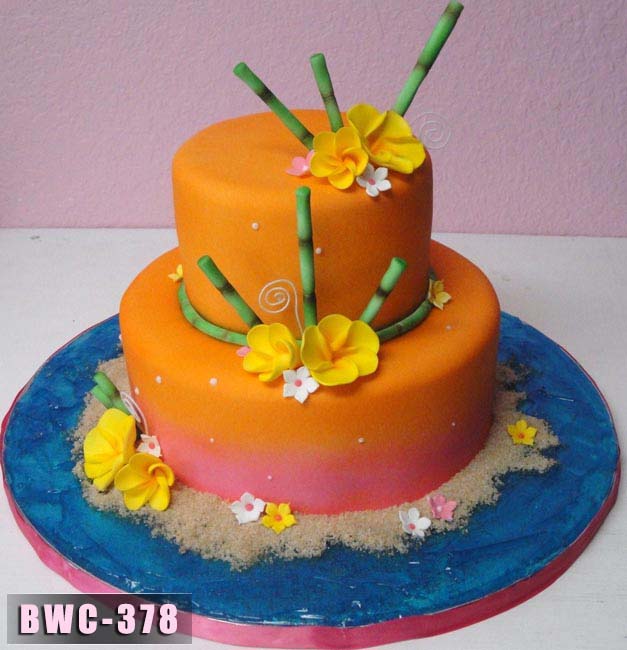 Over the years, in our experience, the most frequently ordered cake flavor is vanilla with buttercream filling and icing. However, more and more couples are choosing exotic and unusual flavors. If you wish to play it safe and walk on the wild side at the same time, order a different flavor for each tier. This adds an element of surprise for your guests and gives them a choice.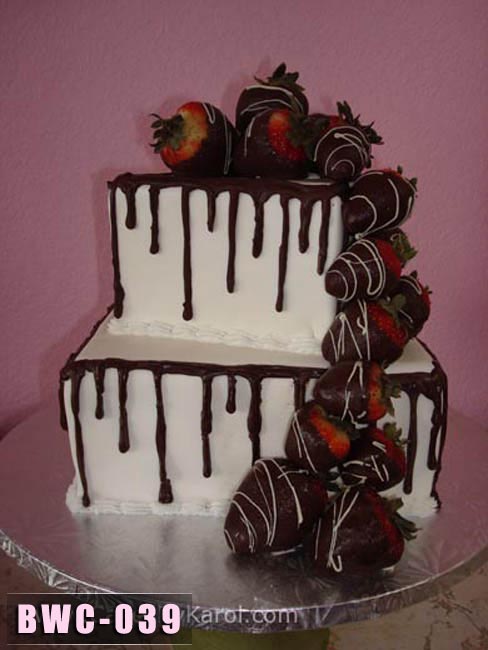 Some popular alternative flavors to vanilla are:
Key lime with raspberry filling
Butter cake with key lime filling
Chocolate with dulce de leche
Red velvet with creme cheese
Chocolate with ganache
Butter with strawberry
Chocolate with peanut butter
Pina Colada with buttercream
Coconut with passion fruit
Margarita with strawberry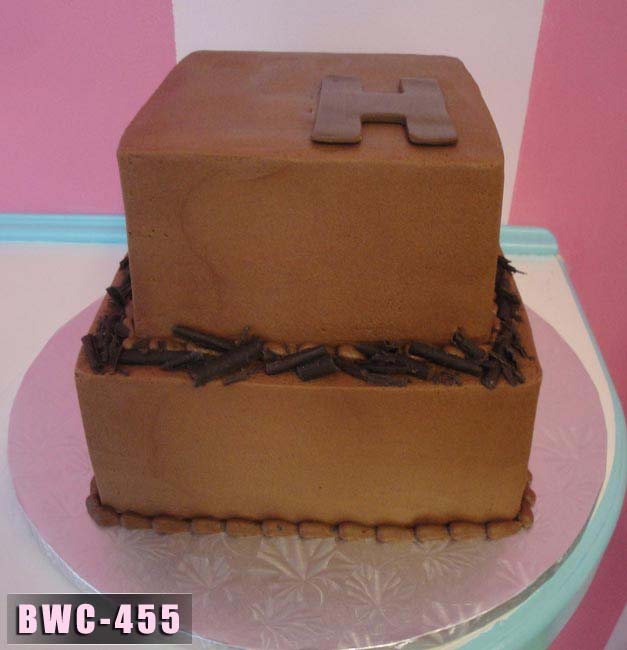 Most bakeries offer a tasting for a nominal charge so pull up a chair and enjoy your cake selection process. Yum!