If you are a foodie, this will be your favorite part of the wedding planning process.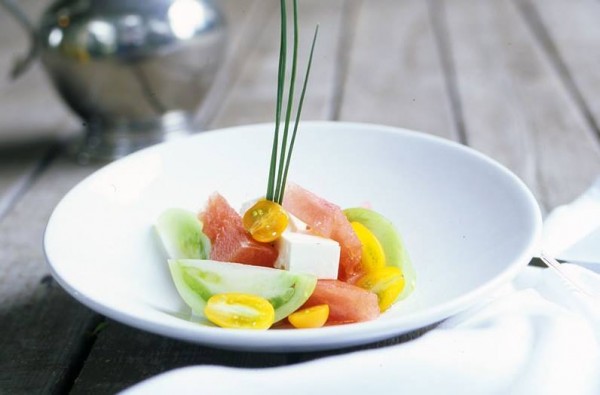 The purpose of a catering tasting for your South Florida wedding is to meet the chef, sample food quality, get a sense of the presentation and try menu items that you are considering serving at your wedding reception. A tasting will also provide a feel for portions. It is also a great way to taste any family recipes they are replicating per your request.
Some wedding venues have an exclusive caterer so tastings are an excellent opportunity to make sure the caterer is a good fit. Many caterers do not charge a fee for this 2 hour event; however, they may add it to your per person cost. Discuss this with your wedding coordinator to make sure how it is handled. Often, two to four guests are welcome and couples are encouraged to bring wine to accompany the tasting.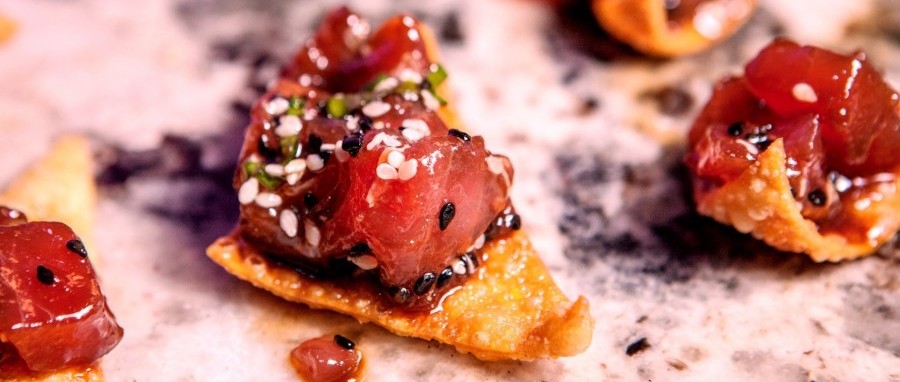 Photo credit: Hughes Catering
The coordinator will work with you and your fiancé from the menu to select your choices; usually several items from each category. It's not the time to sample crudite or shrimp cocktail since they are items 99 percent of the population has experienced. Use this opportunity to try unique menu items you are not familiar with.
Many caterers have a beautiful show room to provide the full experience. Some even will come to your home, if you prefer.
The tasting should provide a confidence that you selected the right catering company that fits your preferences, tastes and style for your South Florida wedding. It will also help tweek some of the dishes so if you prefer to have duck confit, for example on garlic crostino instead of watercress, that is something you can address at that time.