Keep Calm and Hire An Event Planner!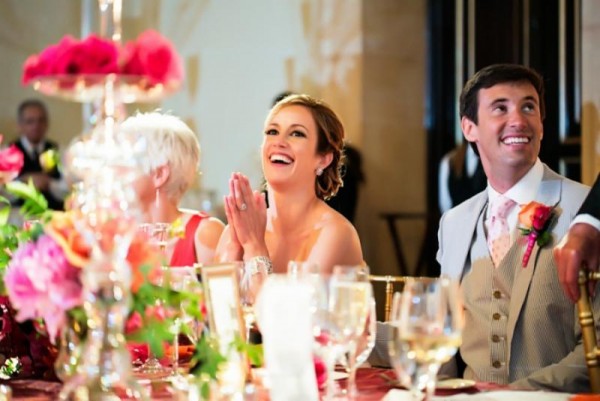 Event planners
and day-of wedding coordinators are both a proactive asset and first line of defense for your South Florida wedding.
Not only can they help plan your theme and keep you on task and budget, but they have relationships with a wide range of local wedding vendors. They can suggest the perfect South Florida wedding venue, caterer and photographer based on your specific needs. These relationships also afford them the ability to negotiate prices.
Event planners are experts in handling vendor contracts and will review each of them for you. They are an invaluable resource the day of your wedding. Last minute cake fails, or wrong linen deliveries, for example, can be fixed in a jiffy and (shhh!) the bride won't even know!

These benefits alone (not to mention the reduced stress they provide you) are certainly worth a consultation! Check out the following event planners on Partyspace: Aarons Weddings, Focus Events, Happily Ever After--A Wedding Company, Indigo Events, Joy Agness Events, Karma Goddess Event Planning and Design, Parties by Lyn, Sara Renee Events, Soiree Key West and The Florida Keys, Wedding Belles and Seashells.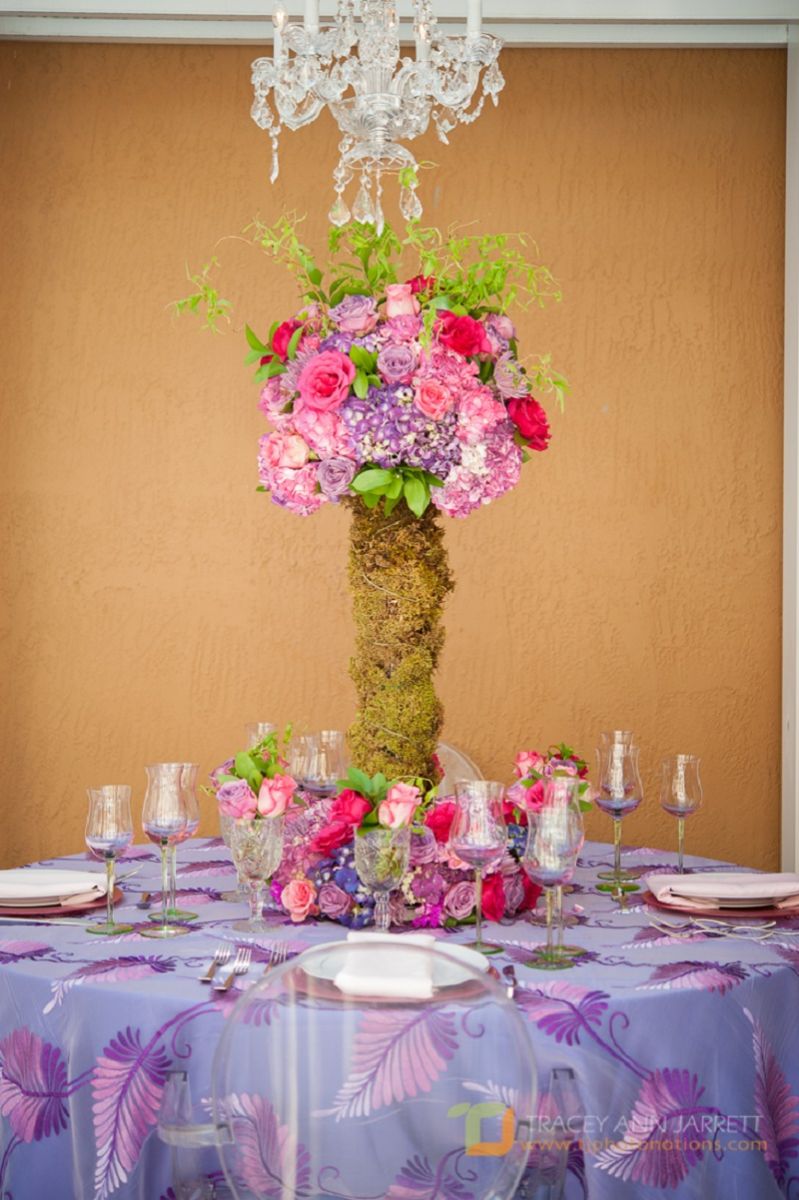 Photo credit: Tracy Ann Jerrett Photography/Joy Agness Events