Perfect the prelude to your wedding with illuminating tiki torches and a pool side rehearsal dinner at Crane's.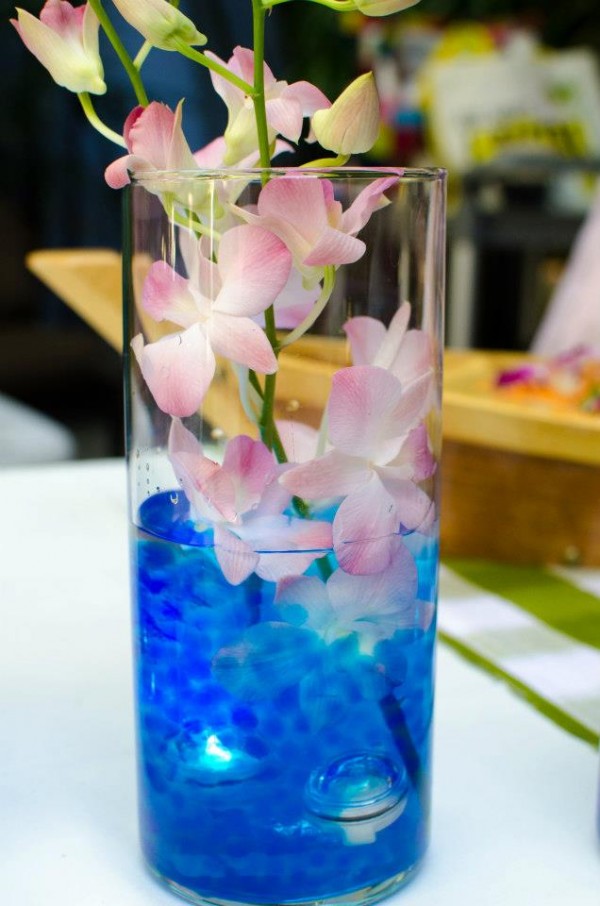 Crane's Beachhouse Hotel and Tiki Bar is an ideal place to have a warm, inviting and successful rehearsal dinner in South Florida.
Our intimate tropical location is the perfect setting for a lighthearted relaxing evening with close family and friends and a wonderful way to start your wedding events. Your evening will be amazing and memorable with the flames from the tiki torches reflecting in the pool, your musical selections playing and the bar pouring drinks of your choice for your guests.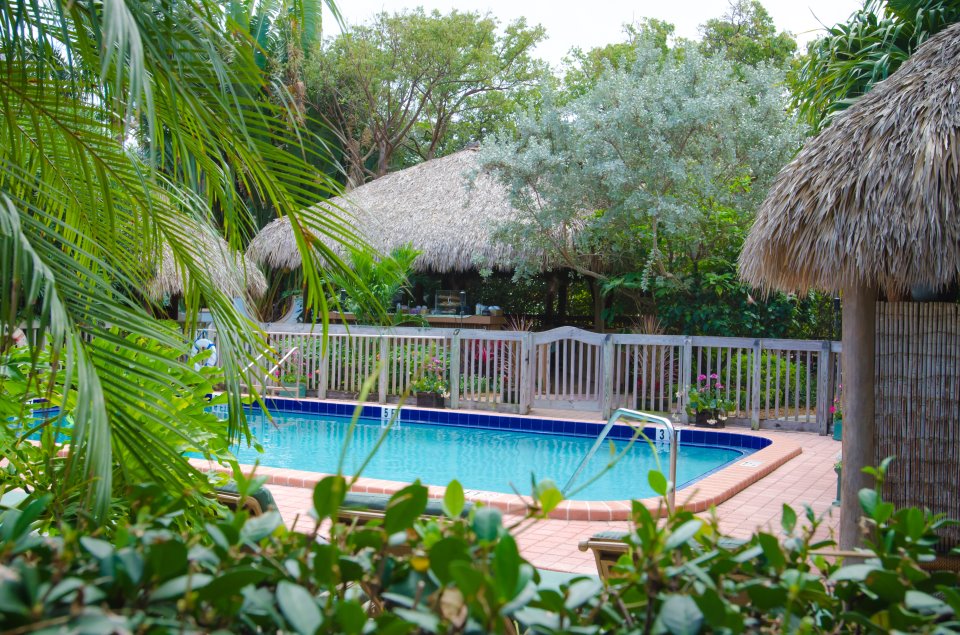 Photo credit: Crane's Beachhouse Hotel and Tiki Bar
I can offer a variety of ideas for an amazing event -- the only limits are the imagination and budget. We have done some really fun things like chocolate fountains, station foods from different themes or countries, ice sculptures and raw bars. Since the bride is able to choose any licensed caterer, there is no limit to the menu ideas. In addition, we are known for our sangria at our tiki bar, so should the bride wish to sip on a fun tropical punch or sangria at her bar, we can easily accommodate that wish.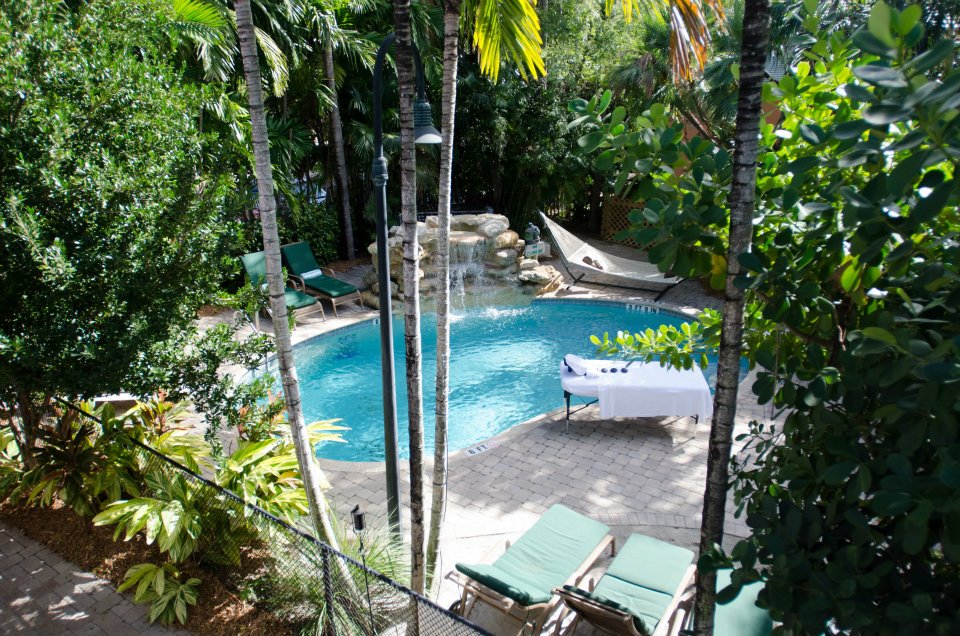 Photo credit: Crane's Beachhouse Hotel and Tiki Bar
Since Crane's is a hotel, we love that the hotel guests can go to their room during the event should they wish to and they don't have to drive anywhere afterward. For large events, our pool is closed to other guests so should the event guests wish to swim, this option is available to them.
Every event is different at Crane's, but there are some things that are always the same. There will always be fun conversation, food, bar and music at every celebration. Some décor is more elaborate, others more minimal. A good time is always in the works though -- what we offer is a little different and a lot special.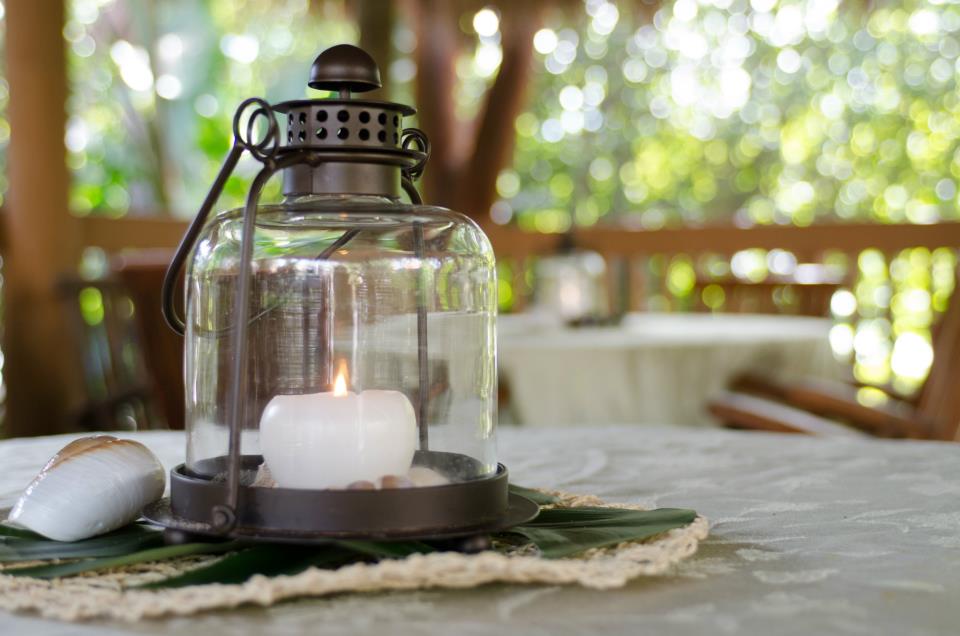 Photo credit: Crane's Beachhouse Hotel and Tiki Bar
Still searching for the perfect South Florida wedding or event venue? Click here! Searching for event professionals? Click here!