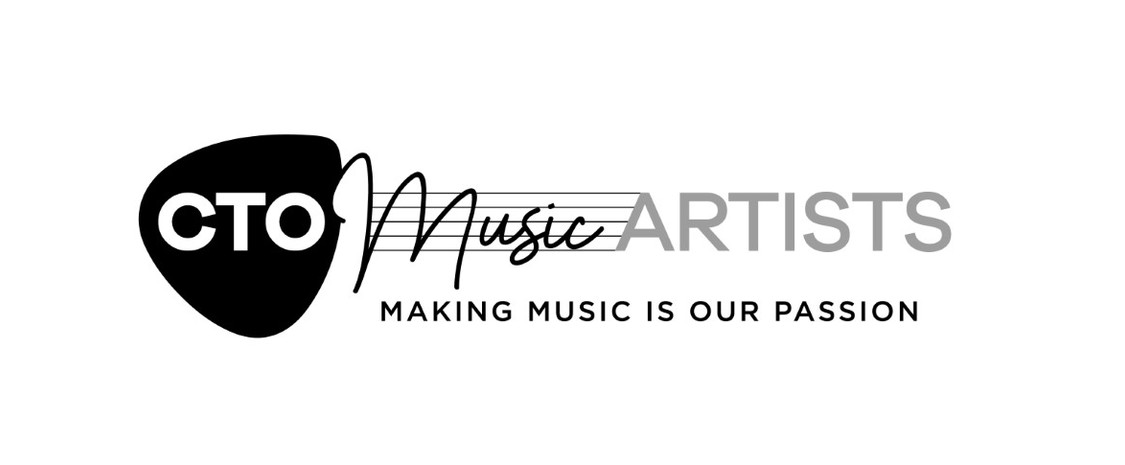 CTO Artists
Florida
CTO Artists
CTO Artists -- Exceptional South Florida Wedding Bands
CTO's The High Voltage Band has provided entertainment for thousands of events; all great, yet no two alike. We know that you've invested a lot of time, effort, and capital to make your event uniquely extraordinary. We want to make sure that your vision is realized, and then we will enhance it to exceed your expectations.
The NFL Players Association, Panasonic, the Boston Red Sox, Toyota, Allstate, the D'Brickashaw Ferguson Foundation, The Dale Earnhardt Jr. Foundation, Hope For Haiti, and many others have trusted High Voltage to make their parties memorable. We specialize at mixing business with pleasure and want your corporate events to rival New Year's Eve.
We perform at weddings almost every weekend, but we will only have the chance to perform at your wedding once. We take great pride and satisfaction in contributing to making one of the biggest days in your life, the best day of your life. Share your ideas with us and we will customize your reception. One thing we don't want you to do is stress—we've got this! Your wedding is the one time you will have friends and family together in one place. You should enjoy every second, knowing that all of your guests are having a great time.
Contact CTO Artists today for a custom consultation!
Contact Person
Carmen Tomassetti