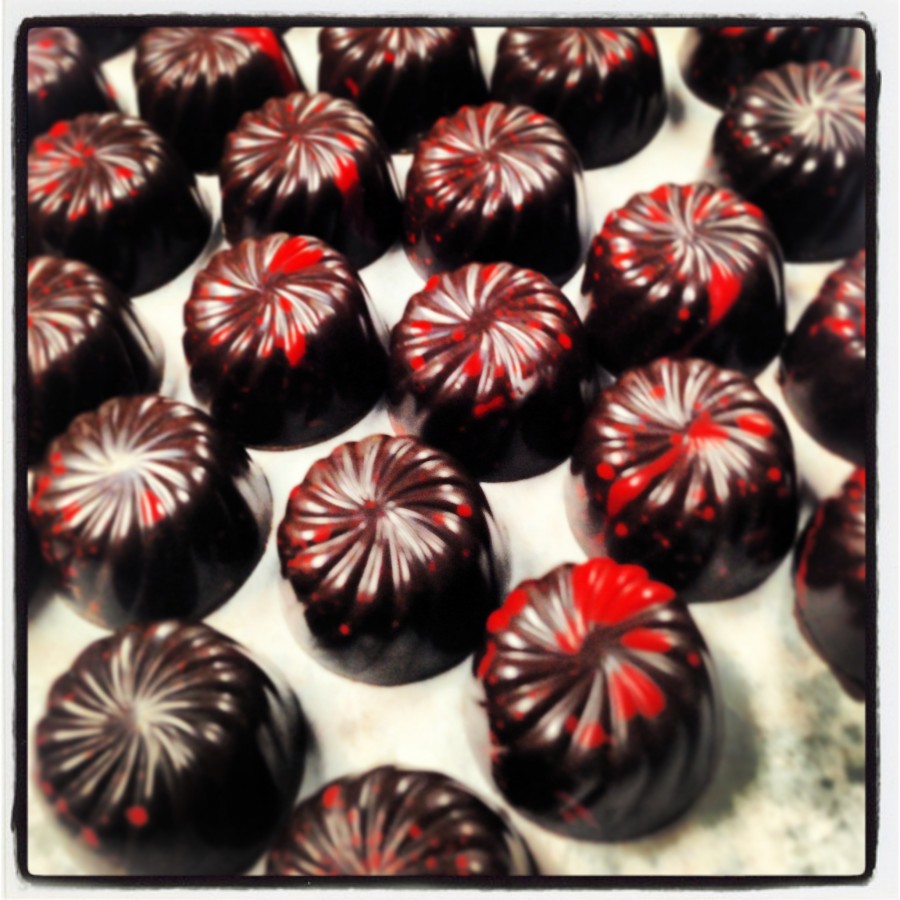 Cao Chocolates
Florida
Cao Chocolates
Cao Chocolates specializes in events offering customized orders of chocolate favor boxes, desserts, and chocolate stations.

Our confections are hand made fresh to order using 100% finest Venezuelan cacao, premium quality ingredients and fine liquors to offer decadent chocolates with incredible flavor and aromas made just for you.

We care about the environment and we help using eco-friendly packaging.

Our confections do not contain preservatives, cholesterol, gluten, no sugar added. Our mission is to provide an unforgettable chocolate experience one bite at a time.

Years ago, Cao Chocolates turned the love for this irresistible sweet into a business. We are chocolate artisans who have learned the art and science of turning a humble heap of cacao beans into a luscious chocolate truffle.
Contact Person
Ricardo Trillos, Anelith Ortega
Address
108991 SW 186th St
Miami, FL 33157
Location
Serving South Florida