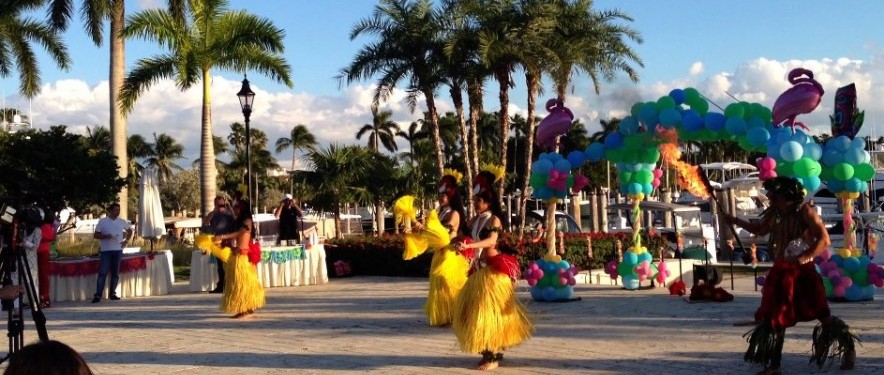 DreamArk Events
Florida
DreamArk Events
DreamARK Events is South Florida's premiere Theme Decorating company, offering Rental, Entertainment and Event Planning services.
DreamARK Events has planned Themed Events, Weddings, Bar and Bat Mitzvahs, Baby Showers, Unique Birthday Parties, Grand Openings, Festivals, Fairs, New Year's Eve, Corporate Events,Galas, Sporting Events, Company Picnics, College Graduations, School Affairs, Social Gatherings, and much more!

We provide indoor/outdoor décor for Holiday/Christmas Parties, and plan children's birthday parties, and Super Bowl Parties. Any celebration, big or small, can be managed logistically and financially from concept to completion. From birthday parties to wedding receptions and everywhere in between, our experience spans all regions. Whether you have planned a hundred parties or this is your first event, it is wise to use the expertise of our event planning company.
Reviews
Thanks for the great service. I strongly recommend your service to everyone interested in running a successful events! Decoration was awesome! I am really satisfied with DreamARK Events service.