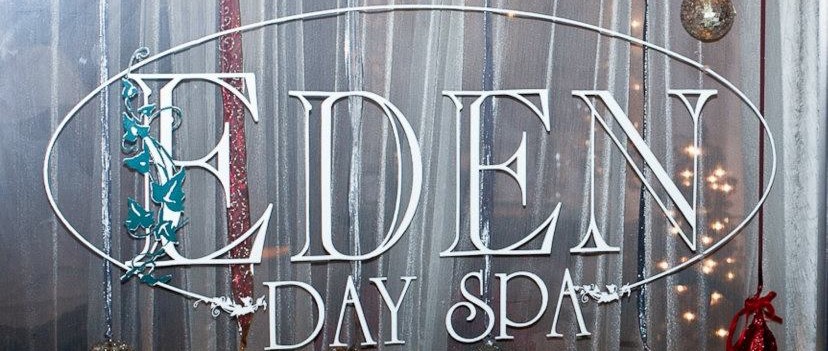 Eden Day Spa
Florida
Eden Day Spa
Imagine a place where you can go to forget about the stress and worries of daily life. At Eden Day Spa, our experienced staff will transport you into a world of complete calm with our personalized spa treatments. Our mission is to provide you with the ultimate in relaxation, rejuvenation and customer service in all that we offer. Go ahead. Spoil yourself or someone you love. We all deserve to feel wonderful.
Reviews
Finally found my new retreat in the area.
Had the most relaxing massage with Janet and fabulous facial with Fanny last week. Can't wait to go back!
Amazing afternoon at Eden Day Spa. Connie gave a wonderful massage, tailored to my needs & Renee's facial was superb as always. Thank you ladies! I love this place. Doesn't get better than this :)
Contact Person
Darcie Pritchett
Address
213 E. Palmetto Park Rd, Boca Raton, FL 33432
Location
Serving South Florida