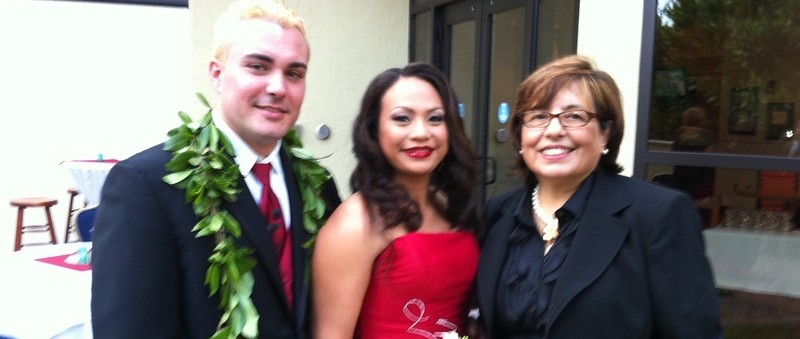 Florida Weddings by Cecilia
Florida
Florida Weddings by Cecilia
Planning a wedding can be at times quite overwhelming. Our job is to release the couple of the stress of the ceremony. I start by meeting the bride or the couple in person or by phone to get to know a little bit about you and your wedding. Together we will review the parts of the ceremony and select the ones you would like to incorporate. We look forward to work with you.
Reviews
July 18, 2013. Cecilia was GREAT! She helped us greatly in organizing everything and preparing us for the big day. Our ceremony, which was conducted in English and Portuguese, was beautiful. She and her husband, a very talented photographer, were kind enough to come to Orlando for our celebration. It was a huge success. Thank you Cecilia! Mike & Flavya
Thank you, thank you! We appreciate you marrying us at our wedding and being with us for the special occasion. Although the day was beautiful, our families were there, and the location was nice, the most important part of our ceremony was the few minutes that Rocio and I could spend together telling each other what we feel and what we commit to each other with our lives. With your help and guidance, we were able to say exactly what we needed to say, in more than one language, for all to hear. Your sincerity and professional manner added so much to a significant event in our lives. We will never forget get you or your influence on our bright future. May you continue on with happiness and success.
Contact Person
Cecilia Johnson