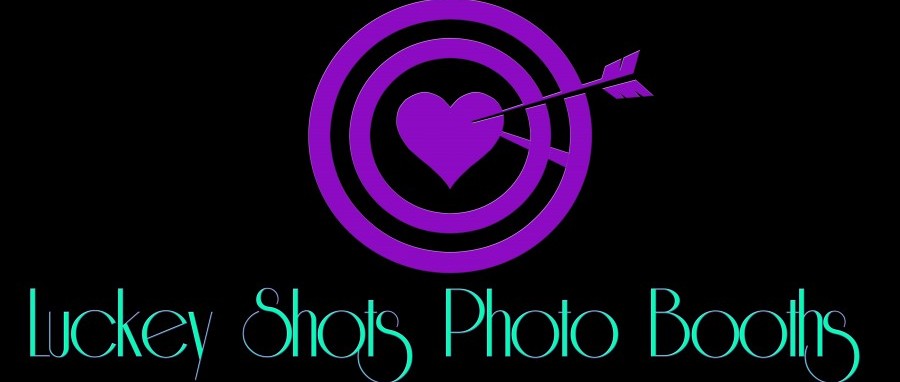 Closed: Luckey Shots Photo Booths
This venue has closed, this page is provided for historical reference only.
Florida
Luckey Shots Photo Booths
We are Tampa Bay and Key West's top Photo Booth rental provider. No matter the age ranges at your event, we promise everyone a great time!

What does this mean to you?

You get the best equipment, best prints, best layouts and one of the best booths in the country for a very reasonable price. Our knowledge and dedication in the business will make your photo booth rental in the Tampa Bay area and lower Florida Keys flawless. Our photo booth rentals service Hillsborough, Pasco, Pinellas, and Hernando County, and the lower Florida Keys.
Contact Person
Margie Luckey