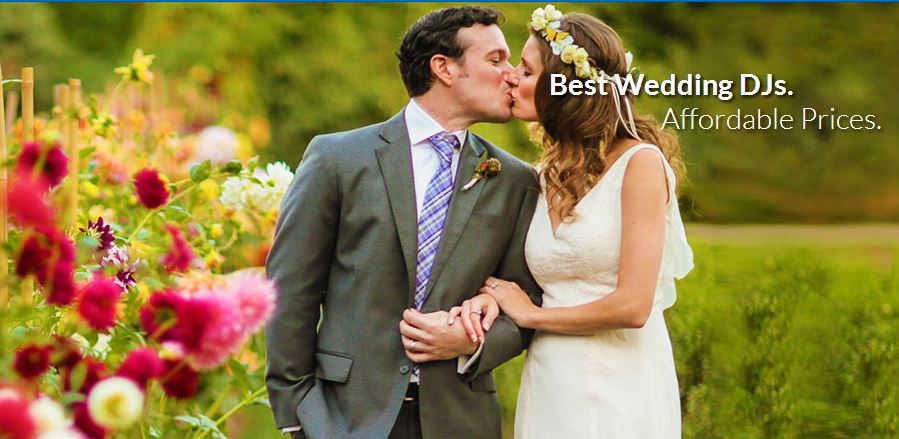 Scratch Weddings
Florida
Scratch Weddings
You'll Love Our DJs! We have the country's leading wedding DJs, all exclusive to Scratch Weddings, with experience, skill, personality, and professionalism that is unmatched in the industry. Simply choose your favorite from a number of DJs paired to you based on your musical taste and style!
Reviews
We were so impressed with DJ Dan Chaves on our Wedding Day! He mixed all our favorite songs perfectly and was highly professional. Scratch Weddings was very helpful as well and their system allows you to create your playlist easily.
DJ Jon Blak absolutely crushed it at our wedding. He kept the dance floor full all night. The transitions and song choices were great… he took our few suggestions and created a real party atmosphere. It was just like being at the club like we hoped it would be. We had a bunch of guestsling us how good he was and asking us where in the world we found him. He was also very professional, a really sharp dresser, and a super nice guy. The staff at Scratch was also great. They handled all of the logistics with the venue, were very responsive, and were generally just great to deal with. We absolutely recommend booking a DJ (especially Jon Blak!) through Scratch.
Contact Person
Paloma Collantes
Location
Serving South Florida