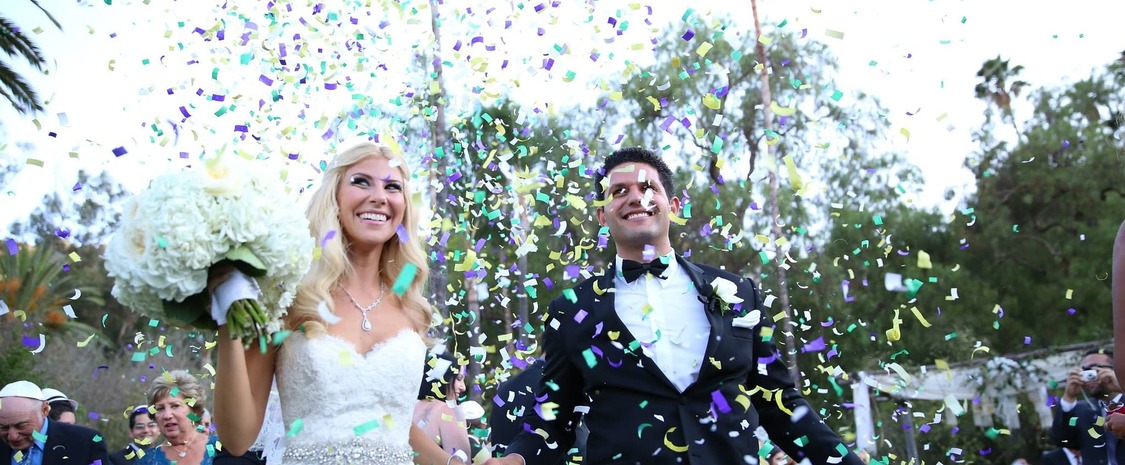 Germack Event Venue
Davie FL, Florida
Germack Event Venue
We strive to be the best event venue and catering company in the world by creating an experience with world-class service, five-star cuisine, and awe-inspiring ambiance that cannot be duplicated.
This Philosophy of Excellence expressed most visibly in our passionate, caring approach and uncompromising pursuit of perfection is the driving force underpinning every one of our events.
Because our reputation rests on our proficiency, professionalism, and moral conduct, you can be sure that our staff will give nothing less than our best to every client, event, and fundraising opportunity.
Industry-Leading Facilities:
Featuring beautiful architectural design, luxurious decor, and state-of-the-art technological amenities.
Peerless Service Standards:
Personable, poised, and trained to exceed the highest standards of fine-dining.
Our service staff are uncompromisingly committed to customer satisfaction.
Exquisite Cuisine and Beverages:
Divine Food & Catering's culinary managers, world-class chef, and creative mixologists serve only the most inspiring cuisine and cocktails at every event.
Our hands-on team will customize the venue to perfectly suit the needs of your event. Our dedicated event planning specialists will work closely with you to coordinate every aspect of your reception, gala, awards banquet, or conference. Our five-star kitchen and experienced event production and design team are at every client's disposal. There is virtually no limit to your food, entertainment, or décor options.
Contact Michael today for more information or to schedule a site tour!
Address
4860 Griffin Road, Davie FL, 33314
Is your facility handicapped accessible
Yes
Is the facility indoor only, outdoor only, or both?
Indoor and Outdoor
Does your facility have guest rooms
No
Maximum capacity with dancing
250
Maximum capacity without dancing
500