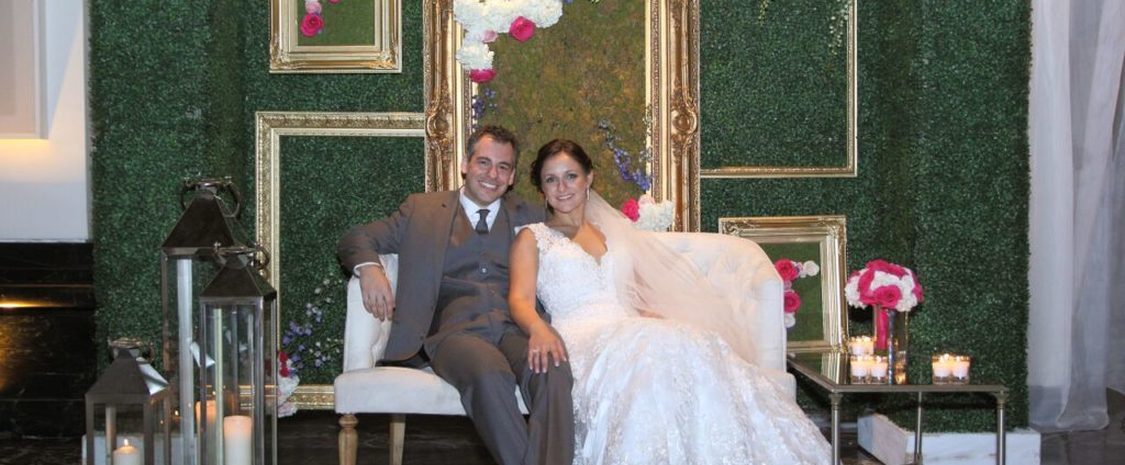 Allure Films
Allure Films
Your wedding film is your love story and our goal is to capture all of the moments, memories and emotion so your story will live forever.
By maintaining a low profile, Allure Films allows your special moments to unfold naturally around us. You will feel comfortable knowing that your guests, family and friends will never feel our presence. 
Allure Films is dedicated to making your wedding film unique and beautiful, and providing you with a film that will be with you to enjoy for the rest of your life.
Allure Films Owner Tim Sudall has over 20 years of experience across thousands of weddings at hundreds of different venues. The Allure team is interested in talking with you to learn and understand your dreams for your big day.
Contact Allure Films to begin the conversation!
Contact Person
Tim Sudall
Location
Delaware, Philadelphia, South Jersey