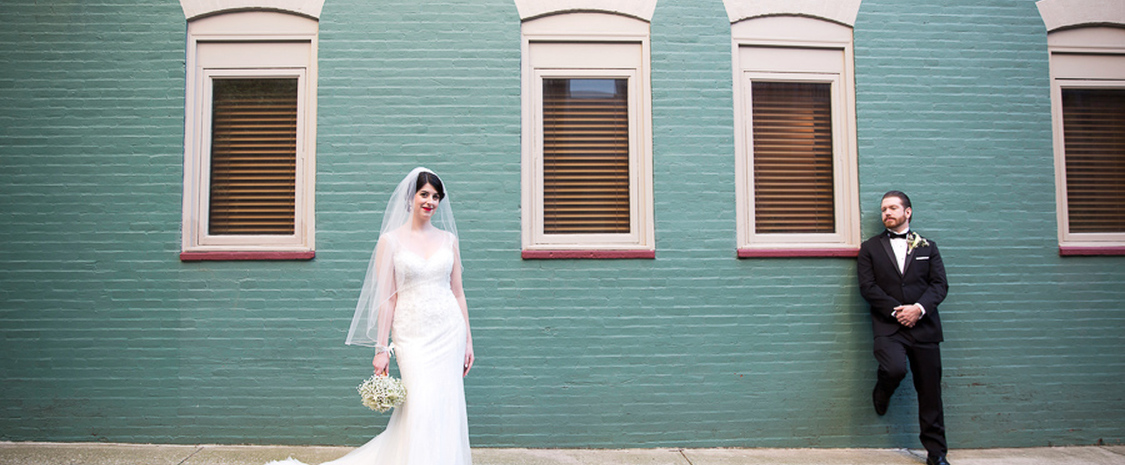 Miana Jun Photo
Pennsylvania
Miana Jun Photo
Miana is a wedding photogapher serving Bucks County, Philadelphia, NYC & Worldwide.  She specializes in outdoor & barn style weddings as well as elegant indoor events. 
Her experience of covering weddings photographically for 10 years has taught her one secret ingredient, love.  Working with Miana means she is going to photographically embrace all the love that has come together to celebrate a couple. Her photographs echo a documentary, artistic, stylish, editorial, timeless and creative feel to them.  
When covering a wedding, she bounces between the skills of a photojournalist and the skills of a good director. She is always in search of those magical candids and also happily engages with her subjects to help direct portraits and naturally posed photographs.
Miana's skillful, empathic, artistic and documentary approach to storytelling can capture your wedding day in a way where your memories can be cherished forever. 
Contact Miana today for more information or to schedule a consultation!
Address
Bucks County, Philadelphia, New York City, Worldwide