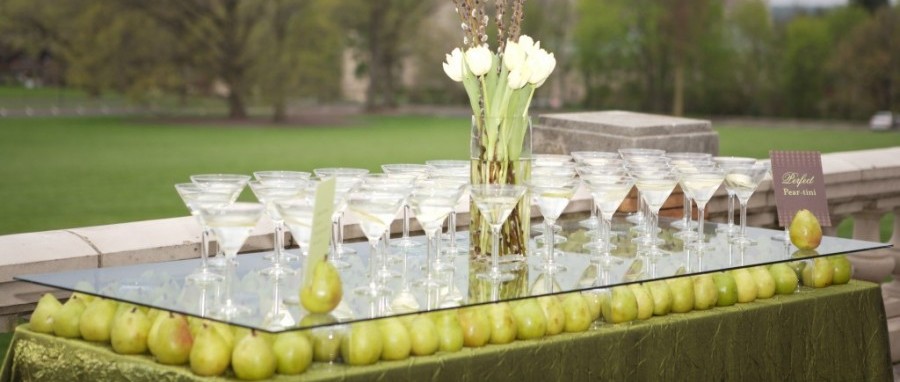 Feastivities Events
Pennsylvania
Feastivities Events
Like great performers, great caterers are known for their versatility.
The most talented can portray a range of roles with ease. Feastivities Events is such a caterer.
Feastivities works closely with every client to orchestrate a unique event, whether it be an elegant tent wedding, a western-style barbecue, a formal corporate gala, holiday cocktails or a garden tea.
Contact us today for more information.
Reviews
We had so many hiccups planning our wedding until we met Feastivities. Truly saved the day. My husband and I started to plan our wedding on our own and ran into many obstacles and then my sister told me about Feastivities. The food, presentation and their staff was outstanding. My friends are still talking about it. But the big difference between Feastivities and the other caterers is their creativity. Just loved Megan my event planner. She helped me with EVERYTHING.
I wanted to thank you and your staff for helping to make my wedding so beautiful!! I can't tell you how pleased I was with the attention to detail and the overall courteous manner of your staff. We received dozens of compliments from our guests about your "team approach" which was a big hit with everyone. Thank you again for all your efforts. I look forward to working with Feastivities down the road.
What a spectacular party! Rain? What rain? The show must go on, and go on it did! With tremendous panache and creativity, you all pulled off a delicious and fabulous event. I want to thank you for your tremendous efforts. Feastivities did an outstanding job, everyone is still talking about that fabulous preview party! All of us so appreciate your amazing contribution to this very worthy event.
Show More Reviews
Contact Person
Meryl Snow
Address
440 Domino Lane Philadelphia, PA 19128