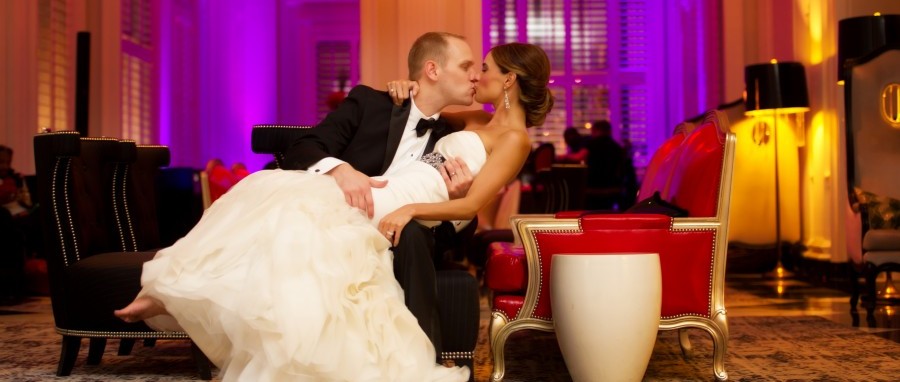 Joy Moody
Pennsylvania
Joy Moody
Bring Joy to your wedding!

You should not only like your photographer's work, but like your photographer. Joy builds strong relationships with her couples and works hard to make your day as easy and fun as possible. After all the planning, and the rush of the day has passed, you'll have amazing photography that blends candid documentary style and traditional shots that stand the test of time.
Reviews
My husband and I are delighted to have hired Joy to handle both our engagement photos, as well as, our wedding day. Joy is a beautiful person and an extremely talented photographer. She has an amazing eye, captures her subjects true essence and produces amazing photos! I look forward to working with Joy again in the future!
I've known Joy since college, and besides being an amazing photographer, she is a really wonderful and fun person. When our wedding was finally scheduled, she was the first person I called to be a part of my special day. She is so uniquely talented as is the people she brings along with her. We all had so much fun taking pictures that day and I know they will come out better than I can ever imagine! Joy is the best!
Joy was an absolute pleasure to work with from the very beginning, when we met at her studio to learn more about her work, to the engagement shoot, to the wedding itself of course -- and all of our interactions and communications in between were easy and enjoyable. We just got our photos and not only are there seemingly endless proofs of beautiful candids and creative shots, there is also a fabulous blog post complete with two slideshows that we continue to watch back to back. But most importantly, Joy was super relaxed, fun, and friendly to all of our guests while managing to capture every important moment of the wedding. Our pictures really reflect the details and the people who made it such a special day, and I'll remember Joy as being part of my wedding, not an outsider who was simply telling people where to stand and taking pictures. She is the best!
Address
P.O. Box 1507, Skippack, PA 19474