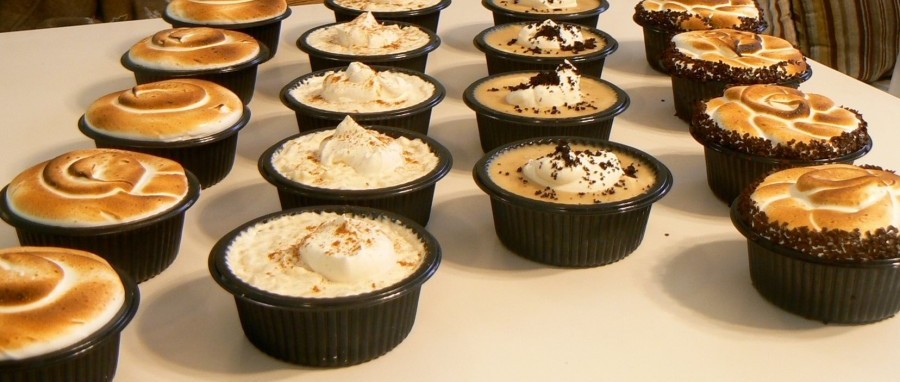 Night Kitchen Bakery
Pennsylvania
Night Kitchen Bakery
The Night Kitchen Bakery is known for unique and beautiful wedding cake designs. We work closely with each bride and groom to create a cake as individual as each wedding.

Not only will your wedding cake be unique, but you can be proud to help support a local green business. The Night Kitchen is a 3 Star Certified Green Restaurant. Doing good and eating your cake too ---- a winning combination from the Night Kitchen Bakery.
Latest News
Reviews
The cake was even better tasting than it looked! Hard to believe...so beautiful!!! Thank you, thank you, thank you!
Huge fan. Had some killer cupcakes yesterday and I'm still thinkin about them. Can't go wrong with the Red Velvet or the Rocky Road.
Contact Person
Amy Edelman