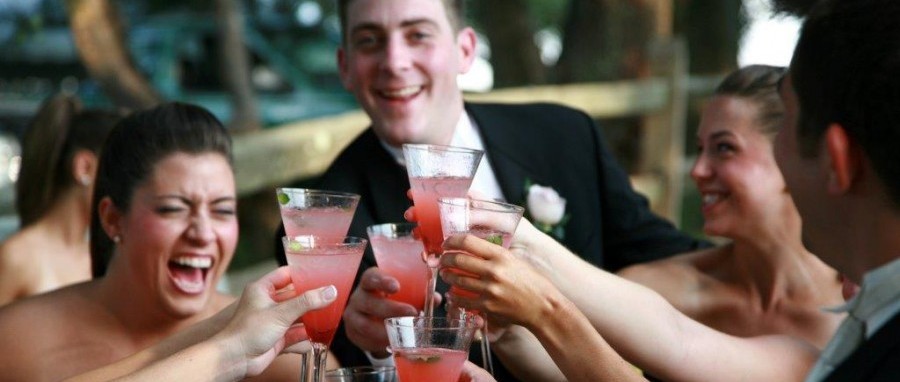 Campli Photography
Perfect Setting Catering
Perfect Setting Catering
NEW: 5-7 p.m. OPEN HOUSE OCT. 17
Any Event...Every Detail...Just As You Picture It.
Celebrating 25 years as a premier custom caterer to Philadelphia and its suburbs, Weddings by Perfect Setting Catering begins with the basics: the freshest vegetables and greens and the choicest meats, fish, and poultry, all delivered daily from the region's leading wholesale markets. From the first hors-d'oeuvre to the last chocolate dipped strawberry, you can taste the marriage of fine fresh ingredients and expert preparation.
"Perfect Setting not only provided delicious food, they coordinated with everybody concerned to ensure that our day was flawless."--Amanda, Newtown Square, PA

Visit the Weddings page on our website to access our Wedding Guide featuring complete menus and pricing.
YOU'RE INVITED! TO OUR EXCLUSIVE OPEN HOUSE AT Brandywine Manor House
WHEN: Wednesday, October 17, 2018 5:00 pm – 7:00 pm WHERE: 120 Germany Hollow Rd, Honey Brook, PA 19344 Brandywine Manor Open House Perfect Setting Catering cordially invites you to a complimentary Open House at Brandywine Manor in the beautiful Chester County countryside on Wednesday, October 17, 2018 from 5:00pm – 7:00pm. This is a great opportunity to taste selections from our latest wedding menus, experience our award-winning service, and try a specialty wedding cocktail from our open bar. We will also be showcasing our favorite local vendors. Please let us know if you can attend and how many guests to expect. Ask For A Proposal We know how busy you must be, so please don't hesitate to ask us to prepare a custom proposal and estimate prior to the open house. Even if you are unable to attend the tastings, we encourage you to request a proposal – there's no better way to a get clear understanding of the catering component of your wedding reception. For more information please call us at 610-889-2040 Or Email ddiehl@perfectsettingcatering.com If you have not selected your caterer and are interested in tasting selections from our 2017 Wedding Guide, please join us!
VISIT OUR WEBSITE AT WWW.PERFECTSETTINGCATERING.COM RSVP DDIEHL@PERFECTSETTINGCATERING.COM OR CALL (610) 889 2040
Reviews
We were so thrilled to have you as part of our wedding day. It made a world of difference that family and friends are still talking about
Thank you a thousand times for creating such delicious food for my wedding…Most importantly, your guidance through the entire process made planning a lot of fun!
Thank you! Two short and simple words but with much warmth for making our daughter's wedding day her 'dream come true'. It was a perfect night.
Show More Reviews
Contact Person
Jerry Diehl
Address
29 Bridge Avenue Berwyn, PA 19312