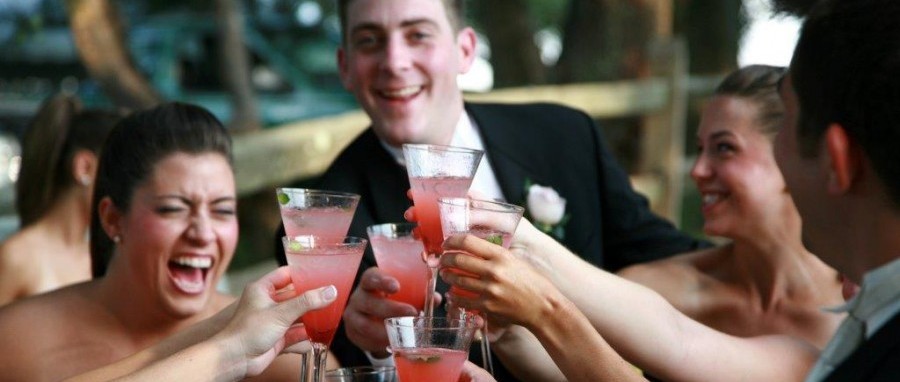 Campli Photography
Perfect Setting Catering
Perfect Setting Catering
Any Event...Every Detail...Just As You Picture It.
Celebrating 25 years as a premier custom caterer to Philadelphia and its suburbs, Weddings by Perfect Setting Catering begins with the basics: the freshest vegetables and greens and the choicest meats, fish and poultry, all delivered daily from the region's leading wholesale markets. From the first hors d'oeuvre to the last chocolate dipped strawberry, you can taste the marriage of fine fresh ingredients and expert preparation.
"Perfect Setting not only provided delicious food, they coordinated with everybody concerned to ensure that our day was flawless."--Amanda, Newtown Square, PA

Visit the Weddings page on our web site to access our Wedding Guide featuring complete menus and pricing.
Reviews
Thank you a thousand times for creating such delicious food for my wedding…Most importantly, your guidance through the entire process made planning a lot of fun!
Thank you! Two short and simple words but with much warmth for making our daughter's wedding day her 'dream come true'. It was a perfect night.
Perfect Setting was the perfect choice for our wedding and Jerry Diehl was fantastic! Our wedding went off perfectly. We got many, many compliments on the food, especially the vegetables! (which is a very hard thing to get so many compliments on). I think the chicken was personally my favorite. We both appreciated how much Jerry were involved with every aspect of the evening, and in helping calm us down in November when we both realized there were many things we hadn't thought about. He was basically our wedding planner that night! From coordinating everything with the DJ, with the museum, and even queuing the girls to walk down the aisle. All of that meant a lot to us. We also appreciated the help deciding what to stock the bar with because we wouldn't have known what to buy without it! At the reception, having drinks and dinner brought right to us so that we could enjoy the food while still having time to make our way around the room and greet all of our guests. I would definitely recommend Perfect Setting to all newly engaged couples in the Philadelphia area and I know we would hire them all over again!
Show More Reviews
Contact Person
Jerry Diehl
Address
29 Bridge Avenue Berwyn, PA 19312