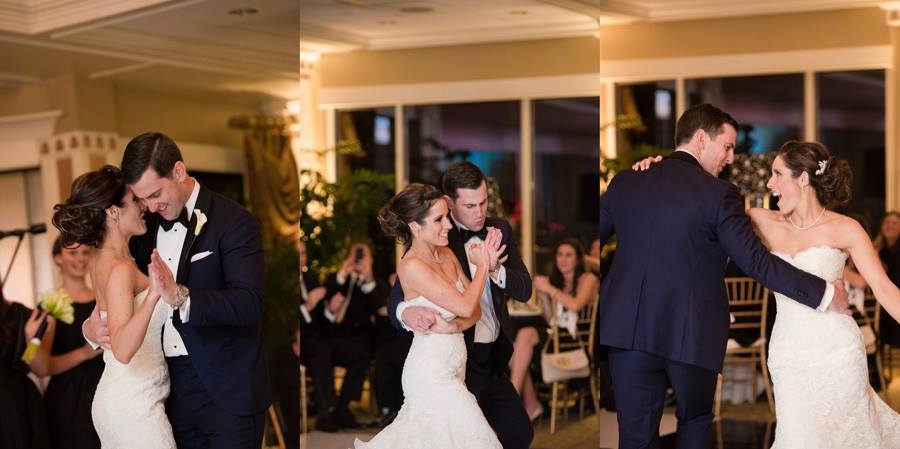 Society Hill Dance Academy Lessons
Pennsylvania
Society Hill Dance Academy Lessons
Whether you are interested in sharpening your skills, preparing for your wedding or just having fun with friends, Society Hill Dance Academy is your premier location for dance lessons in the Philadelphia area.
At Society Hill Dance Academy, we utilize a 3-point teaching style that includes private lessons to develop technique and styling; group classes to promote muscle memory; as well as practice sessions and dance parties to develop continuity and confidence. No matter the skill level or the goal, we have a program for you!
Our professional instructors will choreograph the first dance to your chosen song that shows off your personal style! Every bride has a different vision! We try to capture the personalities of our wedding couples and choreograph a number that is unique and one of a kind!
Get started with your free private lesson!
Reviews
My husband and I had a crash course in dancing at Society Hill Dance Academy before we got married. We highly recommend Society Hill Dance Academy. The facility is lovely: clean, large, and welcoming. The instructors are very friendly, knowledgable, and diplomatic. Our instructor, Nik, taught us the basics of dancing and worked with us to develop our first dance at our wedding. It was not only incredibly helpful, but also great fun!
I highly recommend dance lessons with Colleen Cheong. My husband and I were not excited about getting up in front of all our guests at the wedding and just swaying back and forth. He bought me lessons for Christmas and it was totally worth the price! Colleen made us comfortable with our first dance and our guests loved it. It was so fun having a date night once a week during all the craziness of wedding planning and learning something new. She also prepared a first dance for my dad and I and my husband and his mom. She was able to come up with something simple that we could learn in one lesson, but looked liked we had been taking lessons for weeks. Absolutely recommend lessons for any bride and groom!
Contact Person
Shana Vitoff
Address
1919 E Passyunk Avenue, Philadelphia, PA 19148