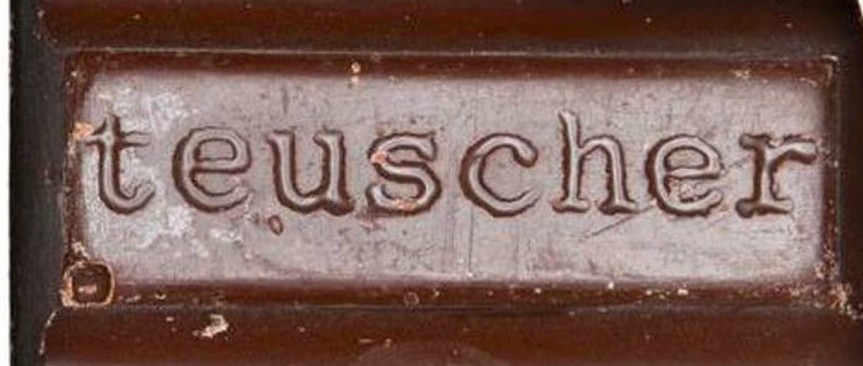 Teuscher Chocolates
Pennsylvania
Teuscher Chocolates
Swiss Chocolate at its finest. Teuscher Chocolates of Switzerland and its Philadelphia outpost [one of only ten in the U.S.] is the sweet option for your wedding.

Named "The Best Chocolate in the World" by National Geographic Magazine, the company flies its handmade confections weekly to its kitchens around the world. Teuscher's specialty is its champagne truffles, a blend of cream, butter, and chocolate with a champagne cream center.

Cap off your one-of-a-kind day with a chocolate buffet filled with incredible champagne truffles. Or, provide your guests with a sweet send-off with these decadent wedding favors.
Reviews
Philadelphia is extremely lucky; this is Teuscher's only location in the city! Known worldwide for their premium confections, more specifically their famous and delectable Dom Perignon champagne-infused truffles (which are my personal favorite), Teuscher imports everything they sell from their home base in Zurich, Switzerland. If it's not champagne that tickles your tongue, Grand Marnier vodka and Bailey's irish cream-infused truffles are just a few of the other varieties available. Give Teuscher a try--you'll be happy you did!
Wow. You can not imagine the creamy, silky, chocolaty goodness of their champagne truffles. And you don't need to be a connoisseur of fine chocolates to enjoy them. But if you are, you will die for these. Seriously. They are divine. They are imported from Switzerland and of course, pricey. But a very worth while indulgence.