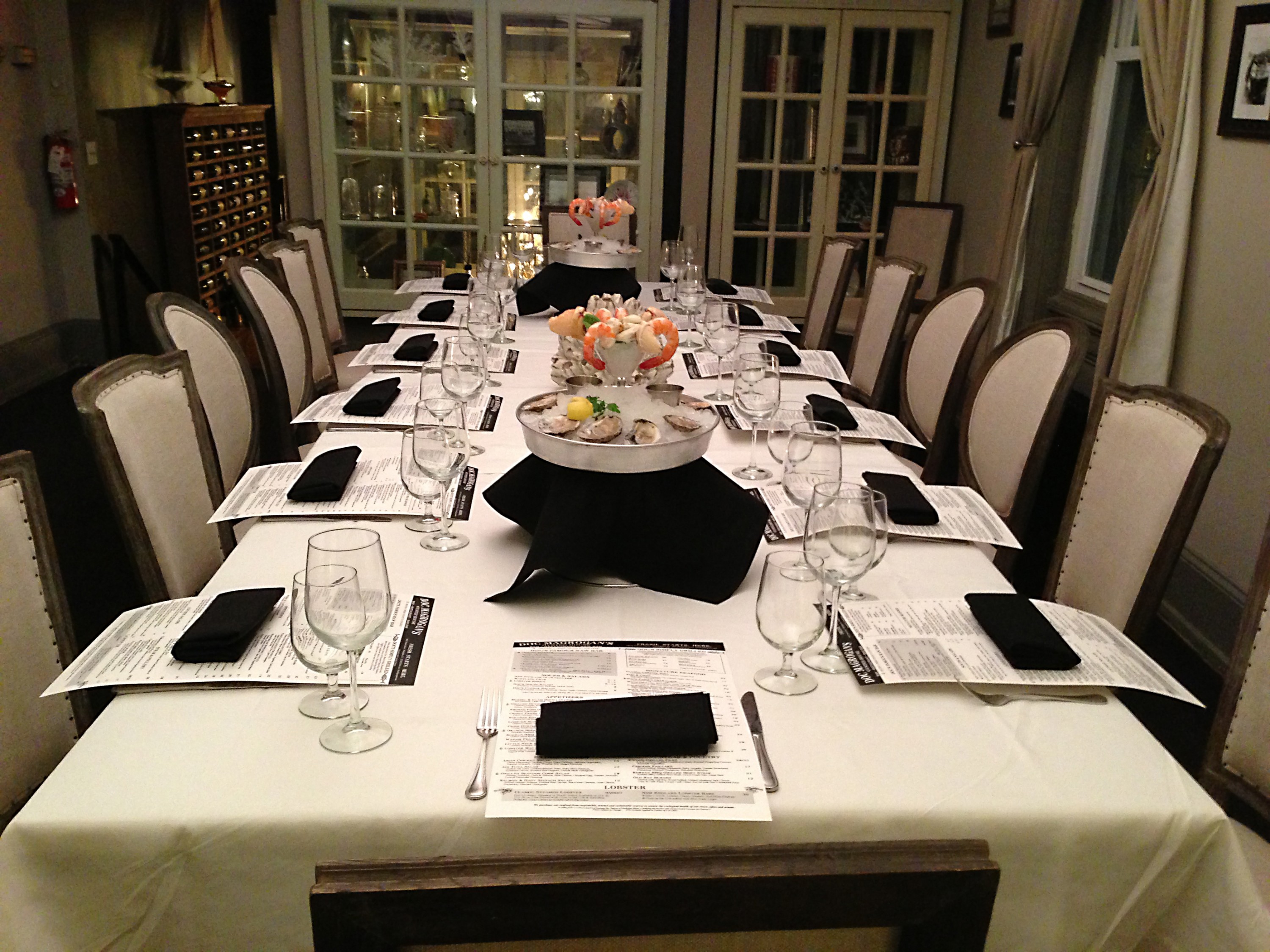 Closed: Doc Magrogan's Oyster House
This venue has closed, this page is provided for historical reference only.
Pennsylvania
Doc Magrogan's Oyster House
Doc Magrogan's can handle your gathering of up to 100 people. Enjoy Doc's warm atmosphere, pleasant hospitality, and fresh dishes- sure to please your friends, co-workers, or family. Each location offers a variety of options for you and your party to enjoy. If you have specific requests, we will be happy to accommodate any of your needs!
Contact Person
Stefan June
Address
3432 Sansom Street. Philadelphia, PA 19104