Of course, the South Florida wedding venue you choose sets the stage for the big day! If you have a dreamy venue in mind, you'll want to schedule a site tour. But before you sign the dotted line, make sure you have all of your information.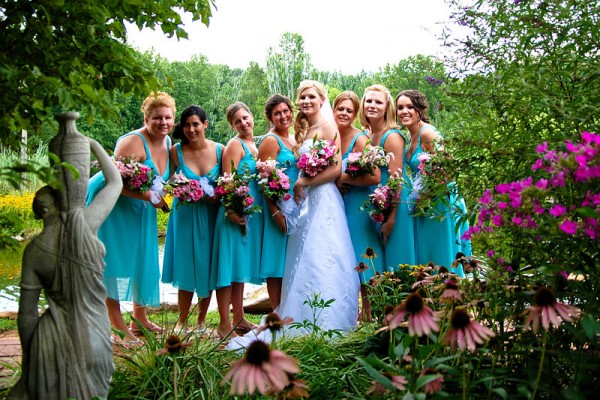 Photo credit: (c) CanStock Photo
Here are several questions to ask the venue manager:
Food and Beverage:
Do you have an exclusive or preferred caterer?
May we bring our own alcohol? Is there a cork fee?
Is gratuity included? If not, what is the standard tip?
About the Rental:
What is included in the rental fee? Typically, chairs and tables are included but to be crystal clear, make sure to get a list of the items that will be part of your day.
What is not included in the rental fee?
How many weddings per day do you host?
What is your bridal suite like?
What are the acoustics like for the emcee, band or DJ?
Contract Details:
What is the charge if our event goes over or vendors arrive early for set up?
Will an event manager be on site during our wedding and what is their role?
Is there a Plan B (for outdoor venues or adverse weather conditions)? Is there a generator?
What restrictions are there? This includes areas like a curfew, smoking policies, candles, sparklers.
Finally, find out the policy in the event the venue switches caterers, files bankruptcy or has a fire.