For many engaged couples, incorporating eco-friendly guidelines is an important factor in planning their South Florida wedding. Here are four big ways to go green if that's the path you wish to take: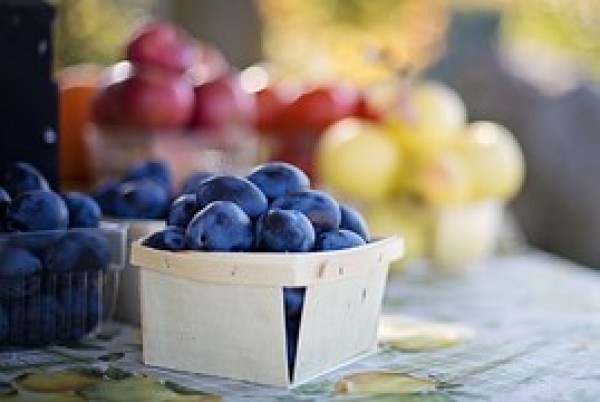 Photo credit: (c) Pixabay
Venue: One of the greatest ways to impact the environment is the carbon footprint you leave in the world. The best way to keep this in check is to reduce transportation for you and your wedding guests. The fix is simple: host your South Florida wedding ceremony and reception at the same venue! Also, consider having your big day at an arboretum, state park (many have beaches) or gardens.
Invitations: The best scenario? Keep it all online. This new techy version of the paper invitation has a great impact on the amount of disposable paper. Think of all of those envelopes, and reply cards. Perhaps rethink that Save-the-Date card which only really needs to be sent if your wedding is during a holiday or typical vacation times.
However, if you have your heart on paper invitations, opt for recycled and renewable cotton paper products. Keep in mind that the cost may be higher. Another idea is to use soy based ink.
Catering: Choose a caterer that utilizes local farms and locally sourced products such as dairy, meats, vegetables and herbs. Not only does it support your local community and farmers but it significantly lowers emissions from transporting items from far away. Next, pick a menu that is seasonal. Also, ask the caterer or the venue if they recycle any wine, beer or soda bottles.
Florist: There are more and more florists that are going organic than ever before. Again, use flowers that are in season.