More than a fleeting trend, rustic weddings have solidified their place in the wedding and events industry. From farms and barns to tropical gardens, here are rustic wedding venues in South Florida to love: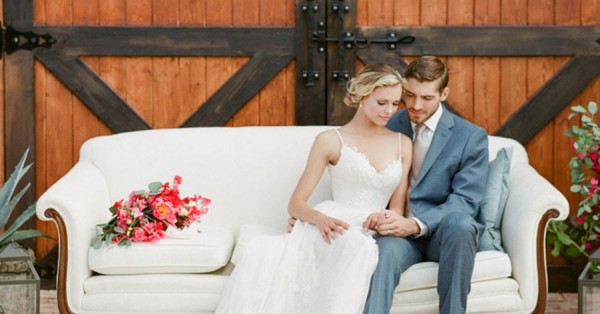 Paradise Farms: Not only is this organic farm and botanical garden wedding venue in Homestead the ultimate in rustic but it completes the check list with a talented chef and local farm fresh seasonal menu!
And who can resist local sustainable wedding favors straight from the farm?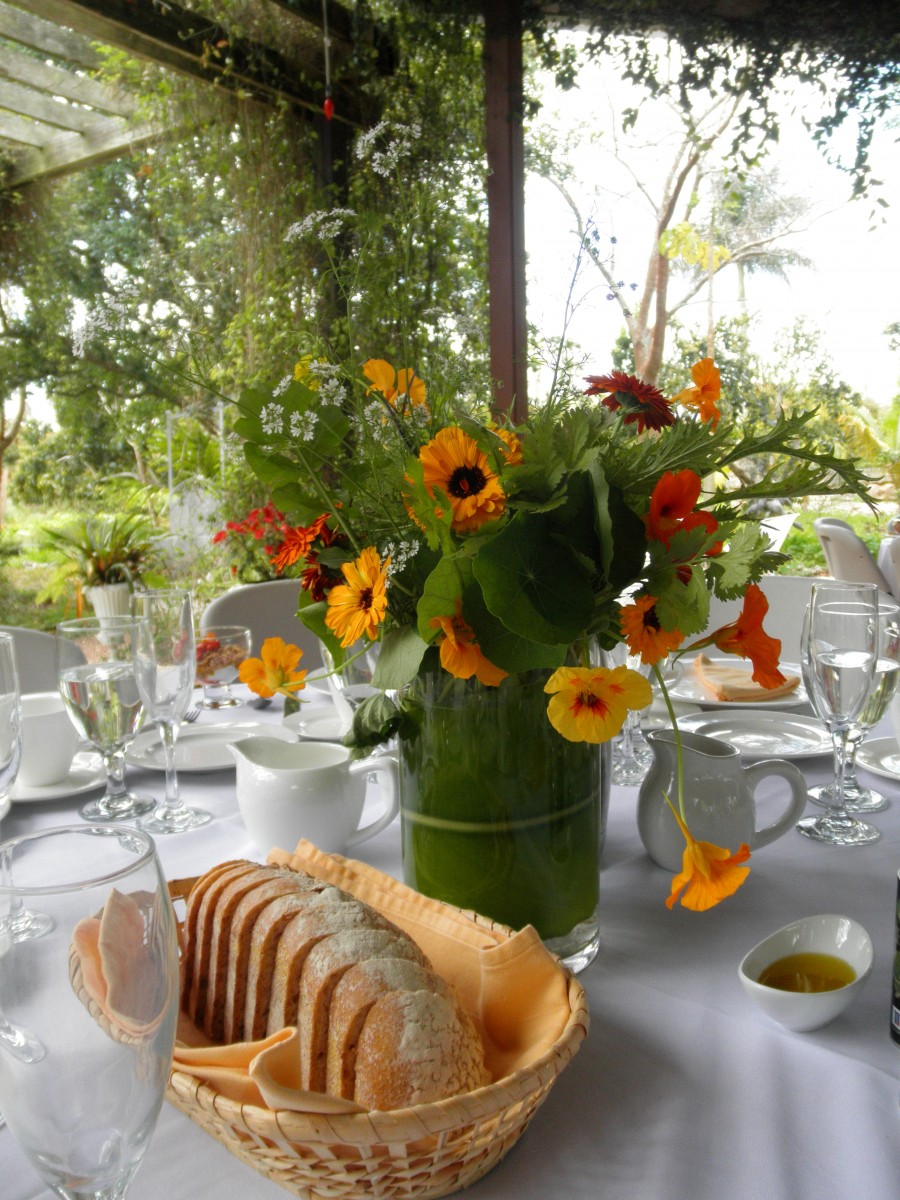 Photo credit: Paradise Farms
Redland Farm Life: Country charm and an elegant agricultural landscape abound at this secluded Redland rustic wedding venue in Miami.
Overlooking 5 acres of a working farm, the barn and peaceful atmosphere makes guests feel miles away from the busy city life.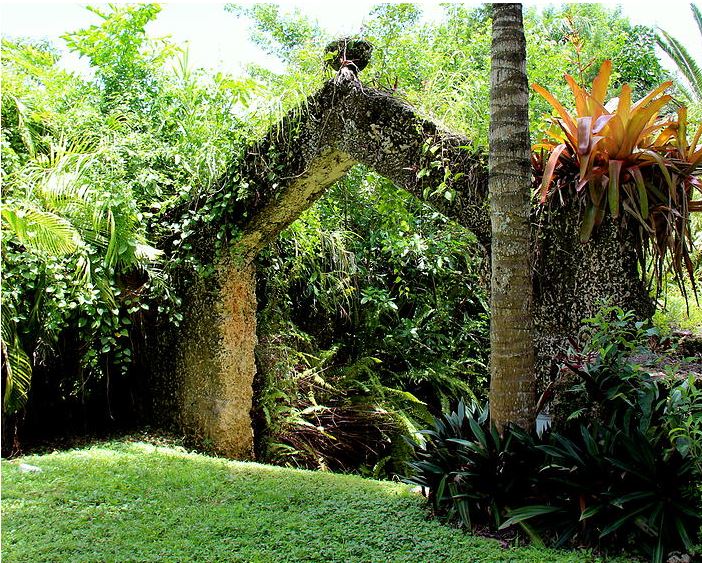 Photo credit: Secret Gardens
Secret Gardens: Limestone arches, structures and bridges surround this unique Miami garden wedding venue. Take in the serenity of this lush green eco-system with natural lagoons and waterfalls. It's easy to build on a rustic theme with this kind of backdrop.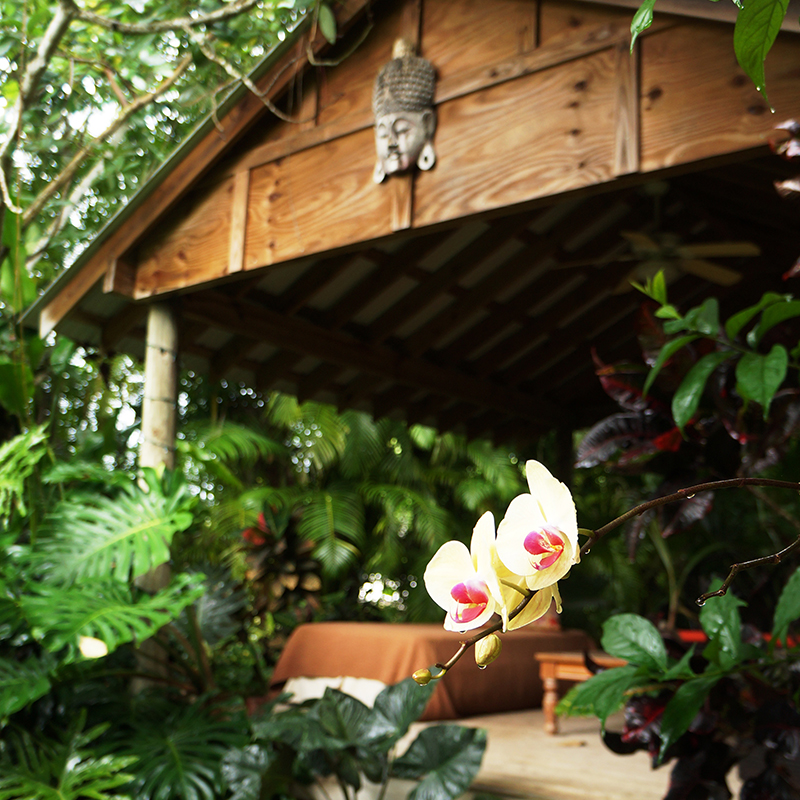 Photo credit: Samsara
Samsara: Imagine your reception under a beautiful wood carved pavilion under the vast night sky. Samsara is surrounded by two acres of tropical foliage, waterfalls and Koi ponds in the agriculture Redland area of South Florida.
Check out 5 perfect spring venues in South Florida!
Still searching for the perfect wedding or event venue? Click here! Searching for amazing South Florida vendors? Click here!