Planning your South Florida wedding is exciting and fun but can also come with some pitfalls. Here are five common mistakes to avoid for a smooth wedding planning experience.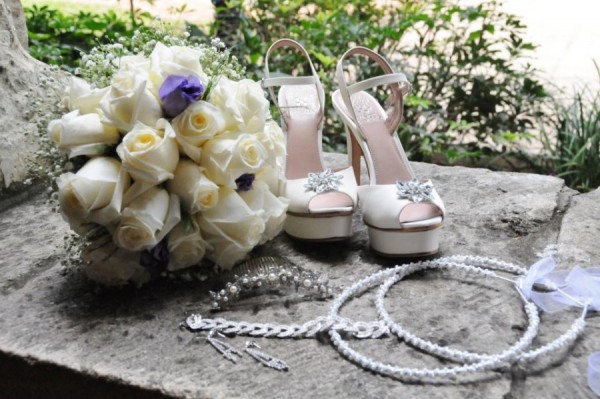 Photo credit: Sherry Cowan Photography
Not Adhering to the Budget.
You are a team now as a married couple. No one wants to start their marriage off in major debt. Create a realistic budget, stick to it and it will pay dividends in your near future.
Setting the Wedding Date First.
Conduct research before setting the date for your South Florida wedding. Consider your options for favorite times of the year and ask yourselves the following questions: Is this date in high season, Is the date within our means. Also, think about the benefits of a long or short engagement. Map out your tentative wedding date in a calendar that has other important events that are coming up.
No Gap Between the Ceremony and Reception.
Do yourself a favor and provide flexibility in your timing. Wedding timelines often take longer in real time than on paper. Avoid stress and irritability on your wedding day by leaving extra time in between the ceremony and reception. This allows for photos, cocktail hour, drive time, any wardrobe malfunctions and more. Gap coverage is key.
Hiring Friends and Relatives.
This is more common than you may think and just asking for trouble. Resist the temptation to save money by hiring an amateur friend or relative. This will avoid awkward moments like dissatisfaction with the finished product or performance. Unless they are a pro and you are truly in love with their work, avoid hiring friends or relatives at all costs for your wedding day. It can ruin treasured relationships. Stick with wedding professionals.
Not Preparing a Plan B.
A Plan B can save you in the event of adverse weather. Outdoor weddings can be dreamy but not in high wind and rain. A backup plan will save the day. Better yet, consider a wedding planner or day-of wedding coordinator who can plan for any adjustments.