Invitations are also the perfect way to distinguish your South Florida wedding from others by incorporating your unique personalities. The moment invitations arrive in the mail, they set the tone for your big day. Here are five of the latest invitations trends to set your suite apart: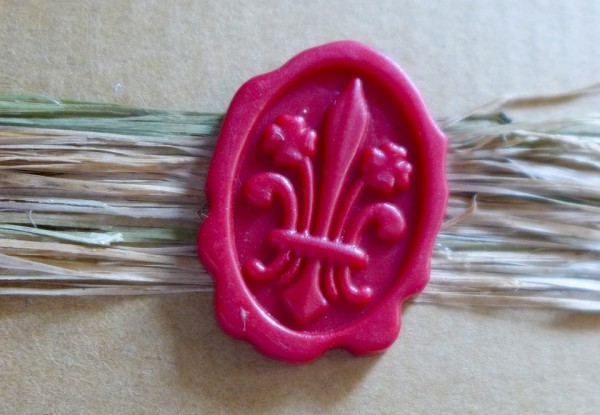 Photo credit: (c) Pixabay
Wax Seals: Looking for that "wow" factor, then a wax seal is the way to go! A salute to a bygone era, wax seal are perfect for a black tie wedding or more formal event in South Florida. They also reflect popular themes like a Victorian style wedding. Wax seals work well if your South Florida venue is historic, perhaps dating back to revolutionary times.
Custom Monograms: Elegant and formal, custom monograms are so beautiful. The first initials of you and your fiance's first name is appropriate (double monogram) until after you say "I Do." Then, following the wedding, traditional monogram rules dictate a single monogram defined by his last name's first letter in the center with her first letter of her first name on the left and his on the opposite side.
Custom Stamps: Custom or vintage stamps will make your guests look twice. Great for a vintage themed wedding, old time stamps really hit the mark. Just inquire at your local post office. Do you have a particular photo that reflects your theme? Turn your photos into stamps with a simple click of the mouse at sites like zazzle.com.
Personalized Illustrations: Guaranteed to make your Save-the-Date card or invitation stand out, this is a cute alternative to the expected. These caricatures are ideal for wedding invitations where the reception is more casual.
Envelope Liners: Add texture, patterns or a feast for the eyes with liners in your envelope. Consider a complementary color scheme, wedding hashtag, fun design or specialty paper that shimmers.