Congratulations on your recent engagement and sparkly new accessory on your finger. In the height of this excitement, what is next on your to do list? Here are 10 recommendations to get you and your fiancé from "Yes!" to '"I Do!" for your South Florida wedding.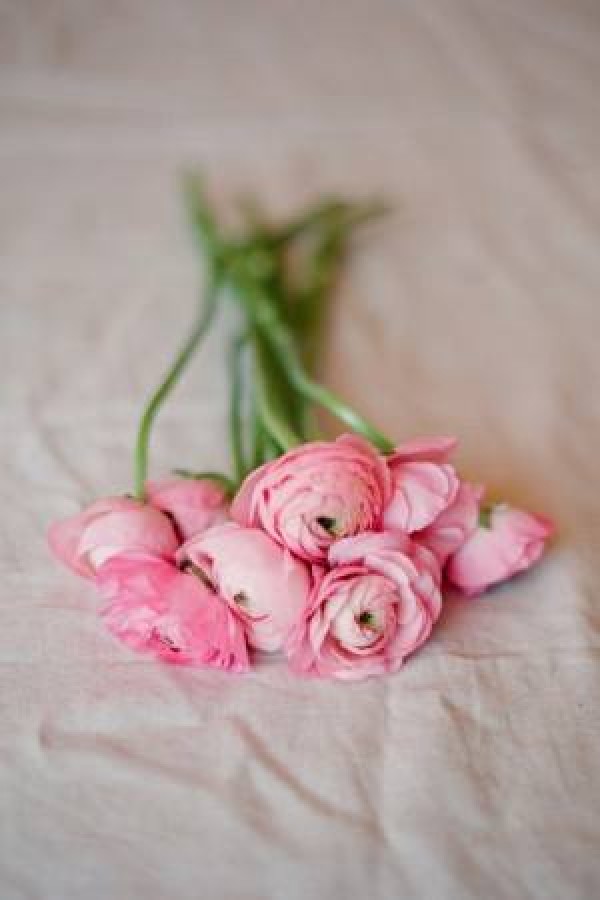 1. Enjoy the moment. Take time to reflect, gush on your ring and enjoy your engagement period without the stress of an impending "to do" list—just yet. Revel in the romance, tell your families and friends. Perhaps a ring selfie is in order…
2. Guest list. Next, when you both have decided to move forward with the planning stage, begin with the guest list. Start with those very special people you cannot imagine not having at your South Florida wedding for this milestone and branch out from there.
3. Prioritize. Start with a season, type of wedding venue and location. Will it be inside or outdoors or both? How do you envision your wedding day?
4. Figures. Let's talk numbers. Drum roll, please…the budget. More and more couples are paying for the majority of their wedding. However, parents and family members may pinch in so this warrants a candid discussion.
It's basically revenue and expenditures. Once you know your "revenue," otherwise known as total budget, it's time to delve into expenditures. This can be tricky while contributions are a finite amount, it seems like expenses are infinite. To help alleviate overspending, discuss which parts of your wedding are priorities. For example, is a highly coveted Saturday night wedding a must or are you flexible on the day? High season versus low season, band versus DJ, an elaborate 4 tier wedding cake or simple design, a couture gown or a sample off the rack—these are just some questions to evaluate.
4. Field research. Research your wedding vendors and be sure to meet with them in person to discuss your vision, their previous work, and their rates.
5. Book venues. The ceremony and reception venue and caterer are the priority to book. Why? Some popular wedding venues book a couple years or a year in advance. Also, the venue may or may not have an exclusive caterer. Next, without an officiant, you cannot get married. Your officiant is the VIP of vendors.
6. Book priority vendors. Among vendors, first seek those that will be with you the entire day such as the photographer, videographer, wedding planner, band, orchestra or DJ. They too, will book in advance so you will want to get your first choice by researching early.
7. The dress. Bridal attire shopping—now this is the fun part and makes it all seem real. The reason gown shopping is higher on the task list is because of the ordering process which is time consuming depending on the designer, and alterations. Consider a week day appointment for a more enjoyable, Zen experience as Saturdays are often filled with brides and their entourage.
Of course, after your gown is selected, the next step is your bridal party attire. Now, don't forget the groom's attire and fitting.