Birds go hand in hand with rustic weddings and beach weddings so if you are planning a wedding in South Florida, this may be an ideal theme for you. Any species of bird works for rustic weddings such as owls, for example. But waterfront weddings bring to mind seagulls, pelicans, and flamingos, just to name a few. Love birds are yet another favorite. Here are some of our favorite ways to showcase this theme: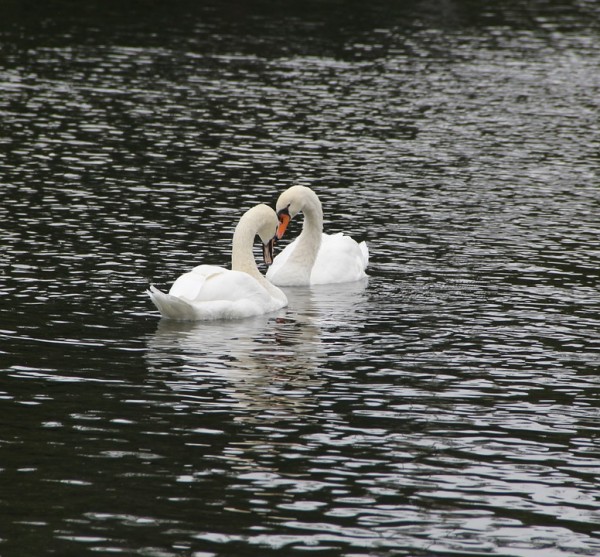 Venue: Choose a South Florida wedding venue with artist renderings of birds. The Audubon House and Tropical Gardens is not only a beautiful Key West wedding venue but also showcases the works of John James Audubon. Audubon was a famed naturalist and artist who studied and painted North American birds.
Seating Chart: Use bird names for each table of a seating chart. Instead of numbers, why not types of birds? So, instead of Table 1, consider The Hummingbird Table.
Cake Toppers: Nothing pulls together a theme quite like cake toppers.
Flower Girl: Instead of a petal toss, think bird seed. Not only is it a wonderful treat for birds but it is better for the environment than other "toss" alternatives.
Metal Bird Cage Card Holder: Not only can these neat rustic bird cages hold your wedding cards but it can double as décor for your South Florida wedding.
Nests: Consider a faux nest with a couple of robin's eggs as a cake topper. They can also be utilized for guest seating or to hold a party favor.
Tree Slabs: Where there are trees, there are birds and naturally vice versa. A tree slab can be used in many different ways from a serving tray for appetizers, to cake stands to unique charger plates. Tree slabs in different heights really add dimension to a table setting.
Bird Seed Party Favors: Consider custom designed envelopes of bird seed as party favors. Or send your guests off with a special bird seed ornament in your initials or a heart for their back yard.