Blank canvases are an up-and-coming trend in South Florida wedding venues.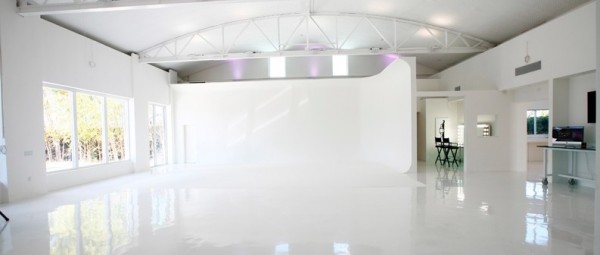 Photo: Studio 255
There are no limitations to making your wedding vision a reality when choosing this type of location.
Often art galleries, studios and former factories offer the best options for a clean cut open space where your imagination can transform an open floor plan into your dream wedding. These South Florida wedding venues are completely customizable.
Here are several blank canvas venues to consider booking for your South Florida wedding: Studio 255, Slice Weston, LMNT, MAPS Studio, Aqua Reception Hall, and Studio 743.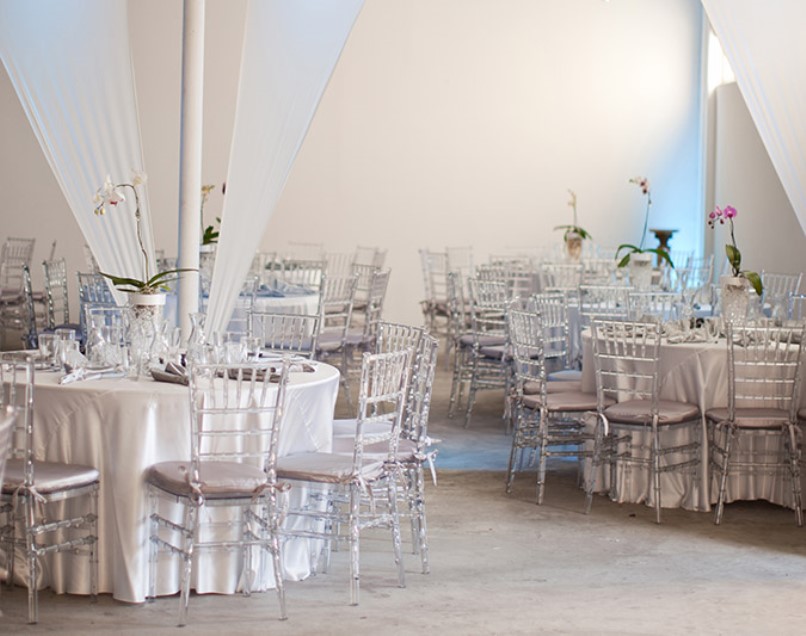 Photo: LMNT