You found the perfect backdrop for your destination wedding. The only unresolved element – which wedding photographer to hire to capture all of this natural beauty.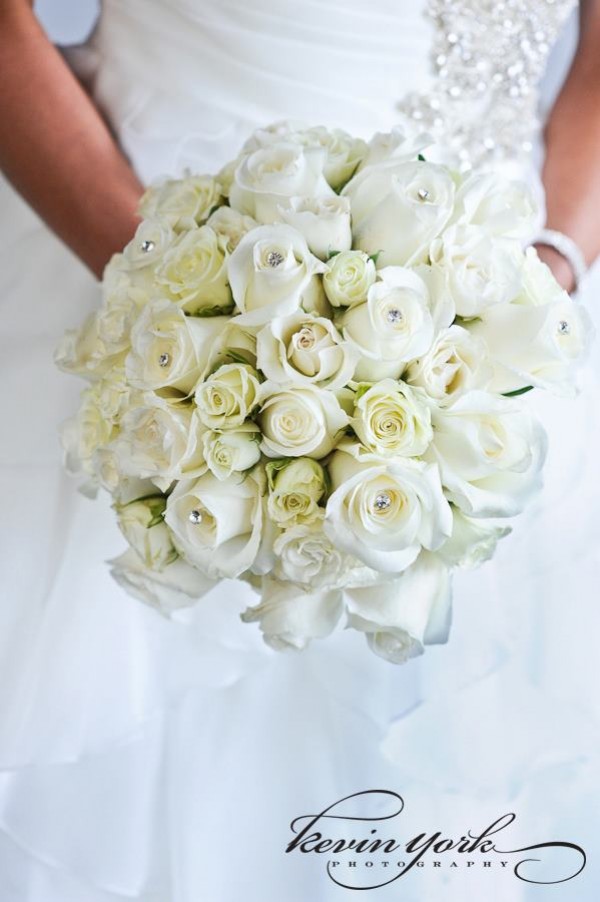 Many couples planning to wed abroad encounter this issue. However, much like the beverages you serve or the car you drive, it comes down to one of two choices: domestic or imported.
According to Kevin York of Kevin York Photography, a professional in the industry for more than 25 years, the more economical route is to seek out a wedding photographer native to your destination.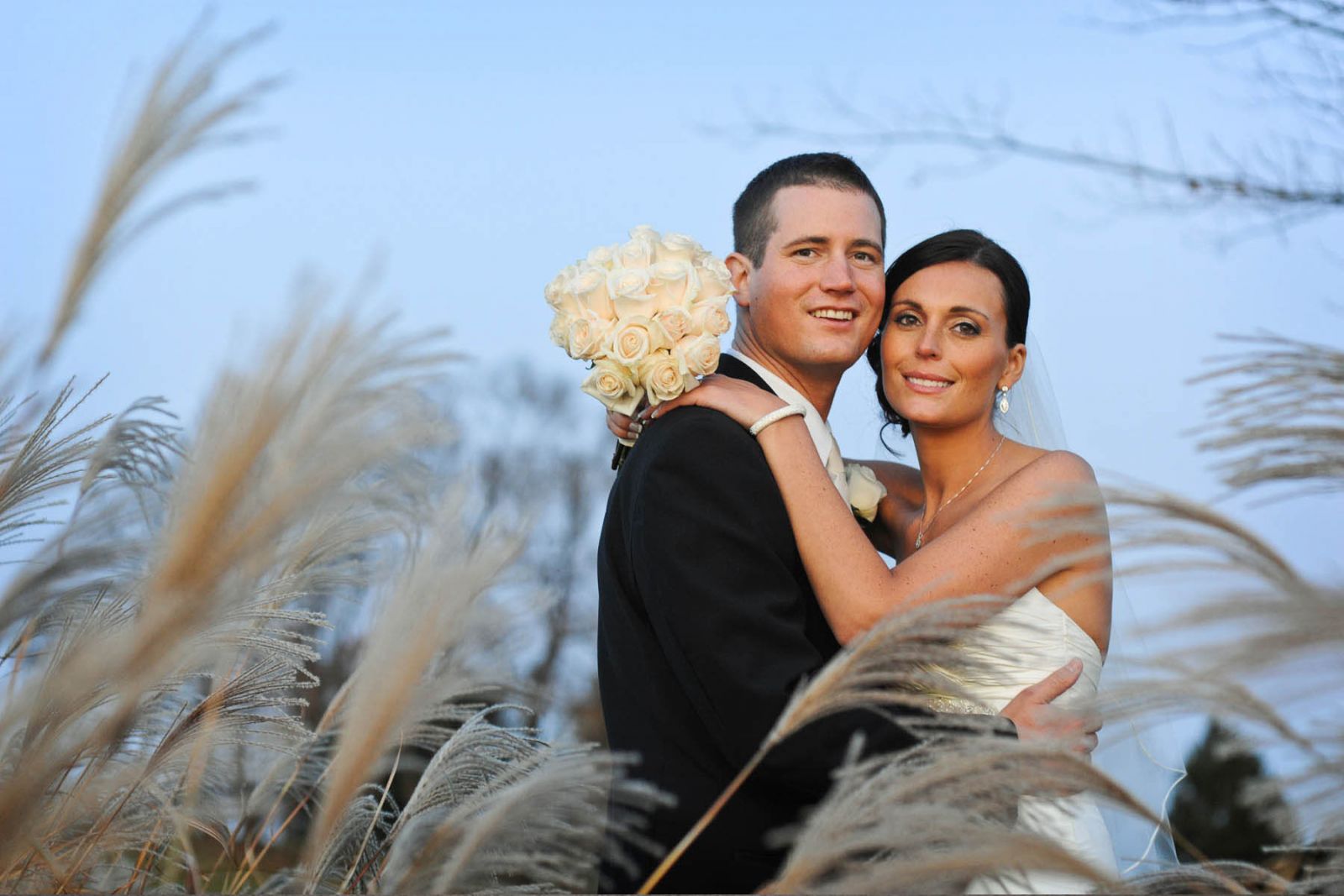 Photo credit: Kevin York Photography
Keep in mind that it's standard industry practice to not only pay the photographer's rate but also travel expenses such as airfare, accommodations, passport fees and food costs. There's also the risk of lost, stolen or broken equipment during travel that the photographer may not be willing to chance.
Gauge your budget. "Look at four to five photographers that you really like and then find out what they charge." As a guide, a couple's photography budget should be about 10 percent of the total wedding budget, York said.
"There's a lot of really talented photographers at these places," York said. Do the same type of homework you would conduct domestically. York suggests that newly-engaged couples review the photographer's website for images prior to any initial consultation.
Consider contacting the venue or caterer for recommendations. Another good resource is the local chamber of commerce or Better Business Bureau for background information. Also, research if any permits are required or if the venue restricts outside photographers.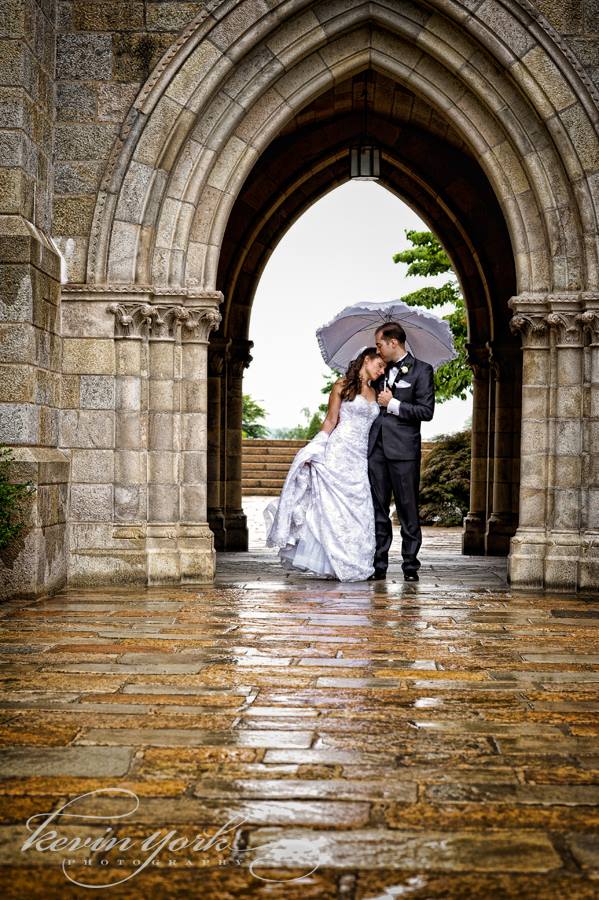 Photo credit: Kevin York Photography
Another key point is to make a personal connection with your photographer, York said. This can ensure your personalities and expectations are in sync. Think about how you want your wedding day captured and convey your thoughts on style – vintage, modern, candid or posed or any scenery you wish to include.
Photographers have a lot of the same state-of-the-art equipment and visit the same trade shows, York said. "What you're buying is not books, paper or frames. You're buying their heart and soul, their personality," he said. Skype may be a viable option to achieve a better connection for a more personalized consultation or communicating long distance.
Finally, York advises to be upfront and honest with your photographer and don't be afraid to ask questions. "No question is stupid," said York.
Check out 6 Reasons Why Booking a South Florida Wedding Videographer Is Essential!
Searching for the perfect South Florida wedding or event venue? Click here! Searching for event professionals? Click here!