Traditionally, line dances are an easy way to get a mass of people out on the dance floor, since the steps are known by many.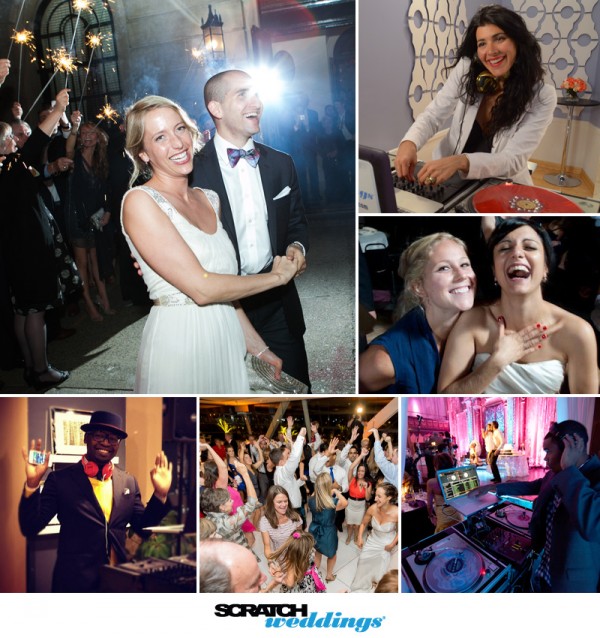 However, a great DJ will be able to get a crowd engaged on the dance floor without the use of line dances, but by reading the crowd to hit their musical tastes. We've found most couples shy away from line dances, citing that line dances feel cheesy and dated.
While we don't get many requests for line dances for South Florida weddings, the ones we do sometimes get asked for are the more modern ones such as the Cha Cha Slide or the Cupid Shuffle. And most people aren't doing the Macarena, no.
Most times we don't have to discuss line dances with our clients as they are usually mentioned on their Do Not Play lists. However, if a client knows that their family and friends would react well to a line dance at their South Florida wedding, we are more than happy to accommodate.